—here, beneath the immense bleached sky, is where we run out of continent.
(JD, "Notes from a Native Daughter")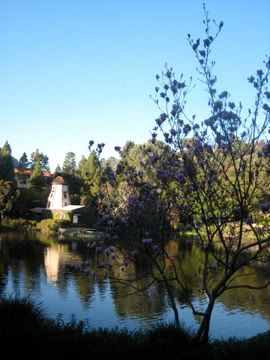 Decided to explore the serene grounds of the Self-Realization Fellowship in Pacific Palisades.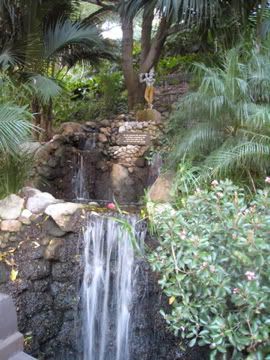 Reminded me a bit of the Baha'i Temple in Wilmette, albeit with more of a catchall vibe, in terms of iconography and architecture (hence "worldwide spiritual organization.")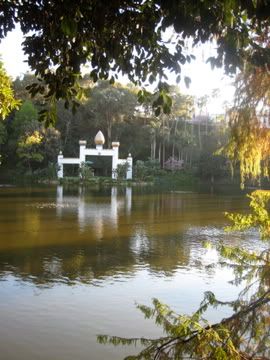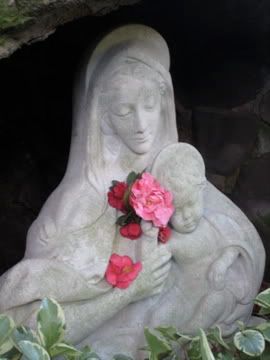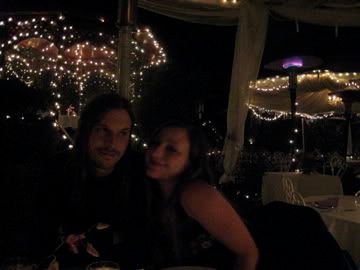 Inn of the Seventh Ray in Topanga. Pasta and pan-flute music.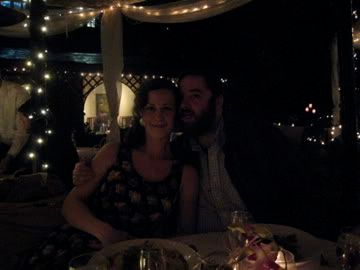 Soooo over-the-top in terms of ambiance—and thus, so totally my kind o' place!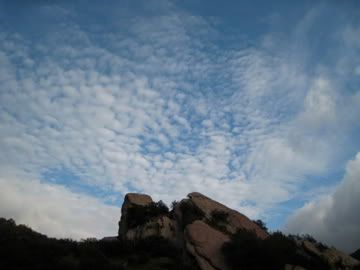 Red Rock.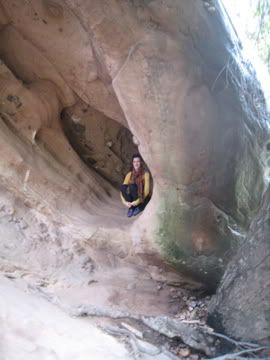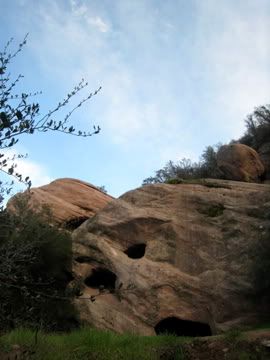 So many caves!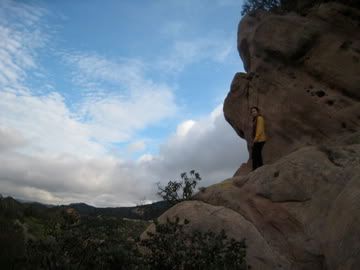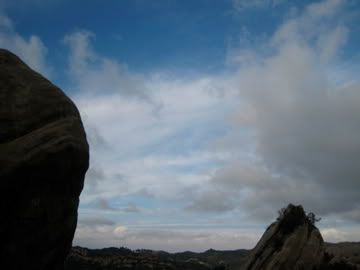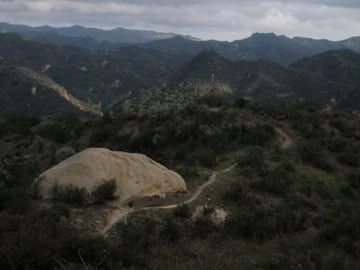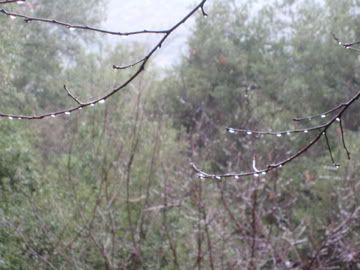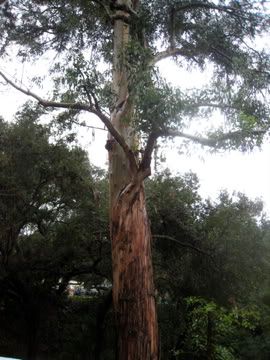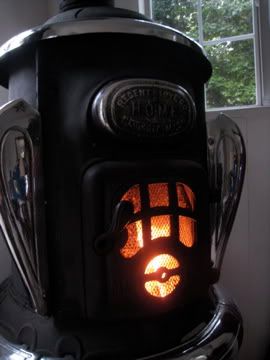 People who live out here probably get used to this stuff—but not this Chicagoan.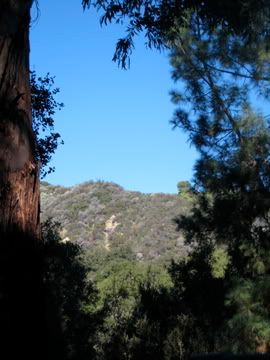 Kinds of blues I forgot existed (or even deserved—!)