Vacation, Part 2
: Back to L.A., AKA SISTERLAND. Already looking forward to a winter return.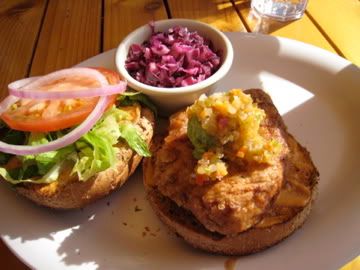 Veggie Grill in El Segundo.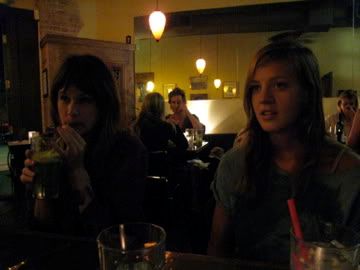 Cru w/ Ms. Smith.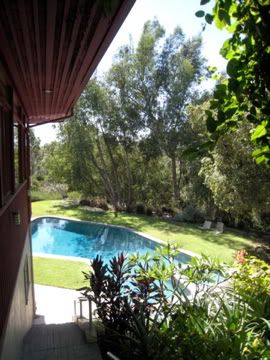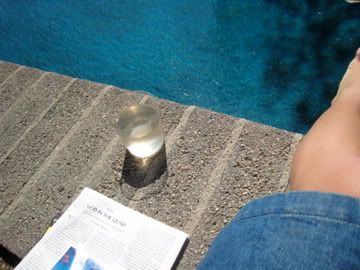 Sun + coconut H20 +
The New Yorker
+ pool = My kind of R&R.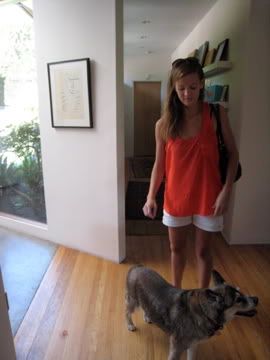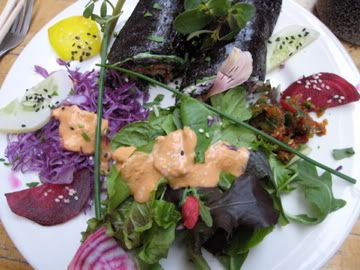 Planet Raw in Santa Monica = one of Dan's main jams.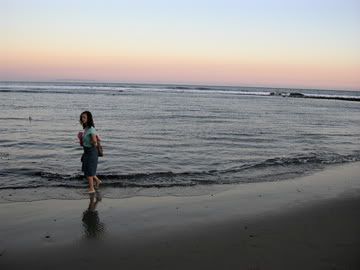 Malibu Mary.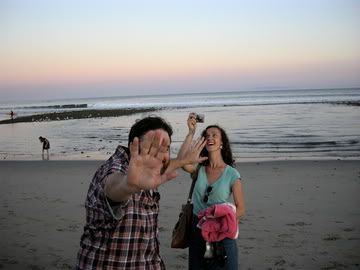 DK fends off paparazzi.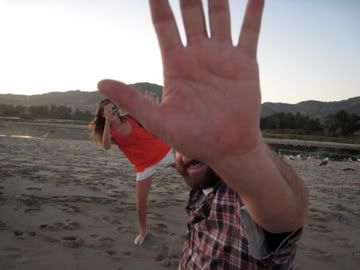 Trail to
The Trails
and also the Observatory.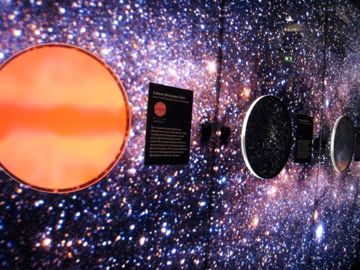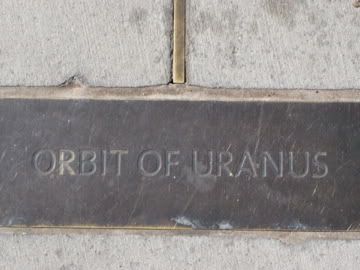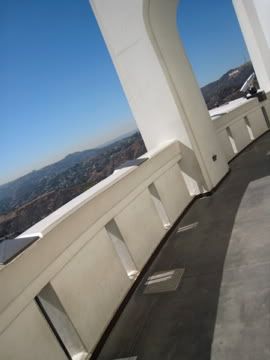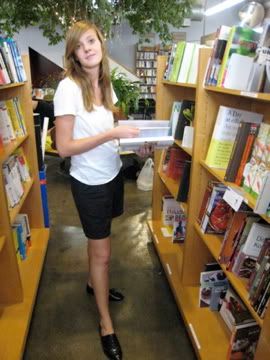 Never a bad photo of MJP.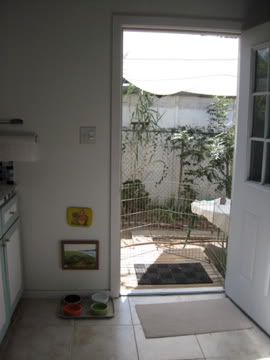 Highland Park homestead.
A Mary-made quinoa salad with tofu & pomegranate seeds. Just found out these seeds are called
arils
. Never knew.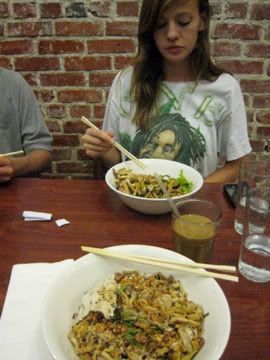 Still more food shots: I fell in love with these noodles w/ jackfruit at Viet Noodle Bar in Atwater Village. The best!!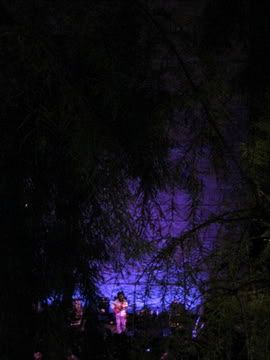 Rain Machine at the Getty.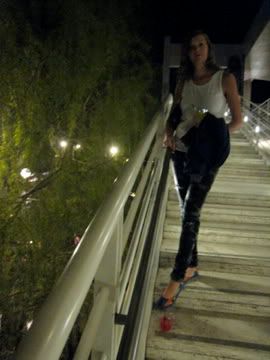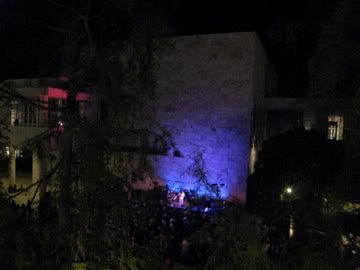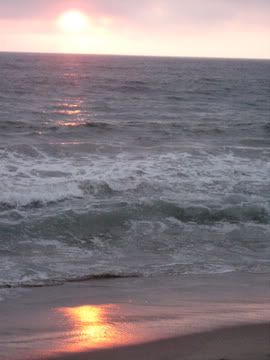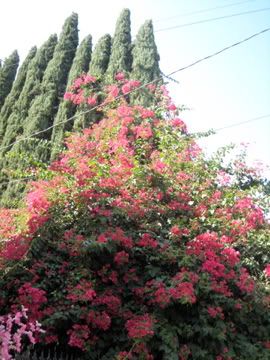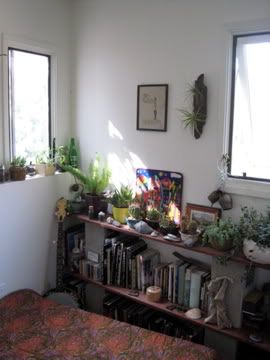 Robbie B.'s new pad.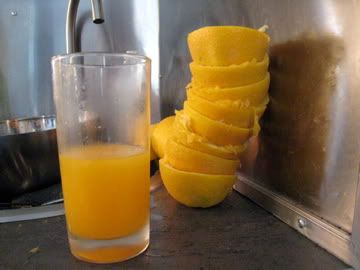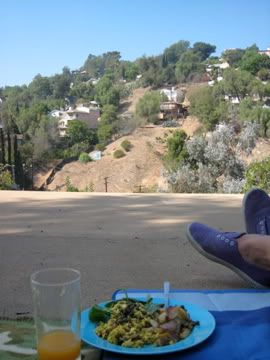 Mt. Washington.