Went to Michigan this past weekend for Mom's Kalamazoo Children's Chorus concert, a really great Jo Newsom show, a mini jaunt to Holland (my first in years (being on my college campus again was extremely surreal)), and Brian's b-ball tourney.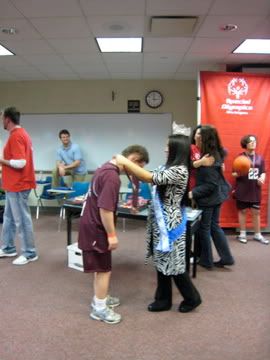 Bronze medal from a beauty queen.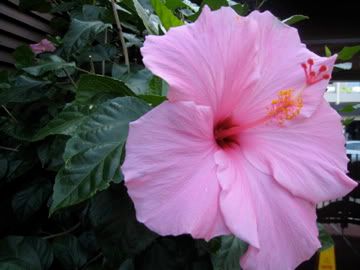 Since we sprang forward on the clock, I'm in the mode of springing forward in projects too (less plotting, more planting). Pretty much all I do is talk about the weather and circle game of seasons, so naturally I must also mention that today's temp was crowding 70°F!! A little sun goes a long way.
(
I was like every kid who had grown up in the country, allowing the weather—good or bad—to describe life for me: its mocking, its magic, its contradictions, its moody grip. Why not? One was helpless before everything.
—A Gate at the Stairs, Lorrie Moore >> current read)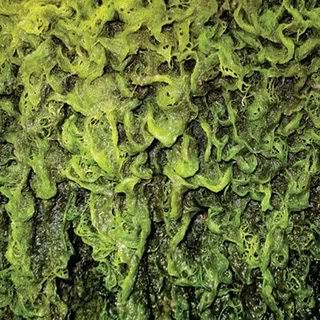 Will be on the road with High Places soon in the following cities:
03-24 San Francisco, CA (Rickshaw Stop)
03-27 Portland, OR (Berbati's Pan)
03-28 Seattle, WA (Crocodile Cafe)
03-30 Salt Lake City, UT (Kilby Court)
03-31 Denver, CO (Hi Dive)
04-01 Omaha, NE (Slowdown)
04-02 Minneapolis, MN (Triple Rock Social Club)
04-03 Chicago, IL (Schubas)
Hoping to see some bros in different area codes!