November 6, 2009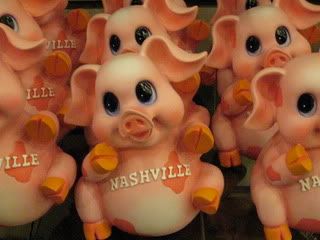 A fall weekend in Music City.
Food on table at At the Table.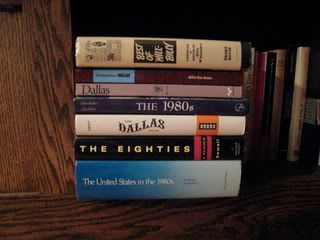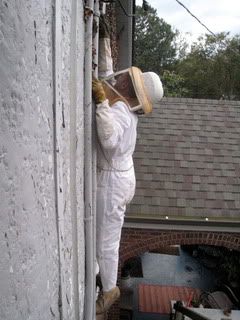 A beekeeper came to the Bermans' to deal w/ a li'l yellow jacket problem.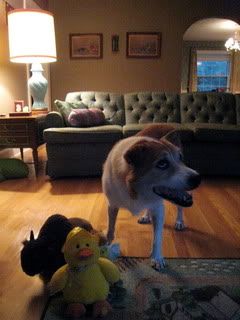 Miles on his farm.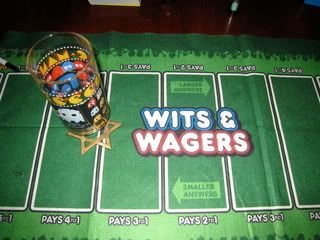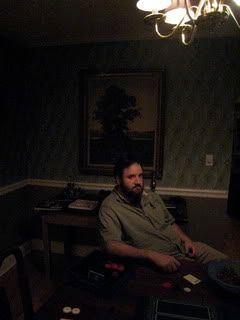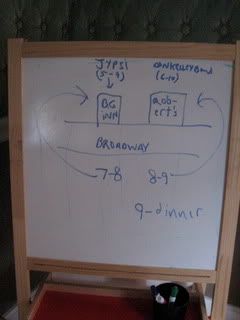 The plan.
Addendum to the plan.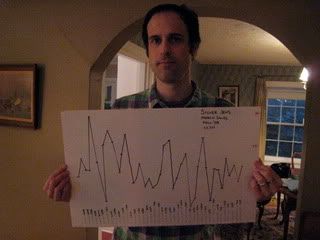 T-shirt sales.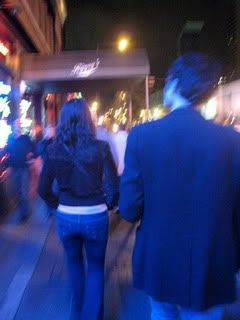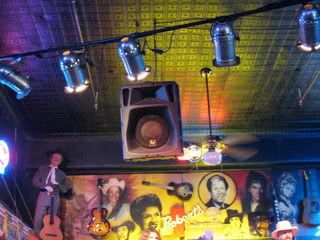 Robert's.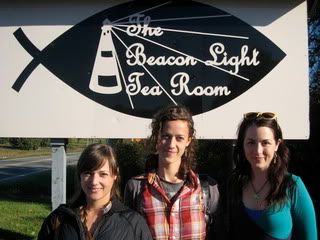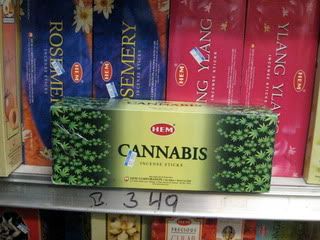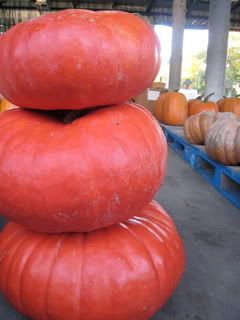 Pumpkin cairns at the Farmers Market.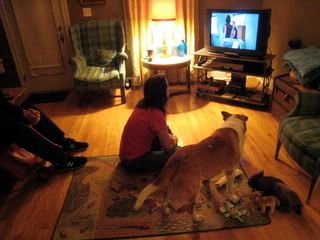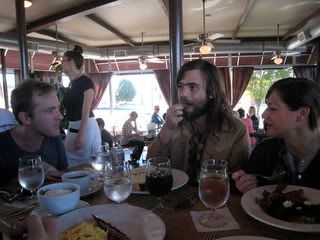 Marche.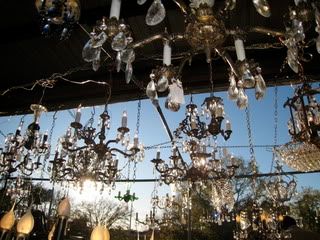 Flea Market.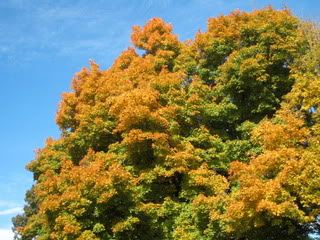 TTFN, TN.
November 5, 2009
From time to time, nothing makes me feel more out of touch with people than the Interweb: Photos of weddings (wait. you were engaged? two years ago? wow. huh!) and photos of babes (everyone's birthing new humans at the moment, and I suspect this'll continue forever); distant strains of virtual conversation; conversational snippets; 140-character memoirs about meals and cats. I know some of this out-of-touch vibe is inevitable: We grow older and naturally roam within narrower, but perhaps more purposefully defined, circles; I know part of this is that I've been a real crappy penpal/long-distance pal the past couple years, and I feel guilty about letting certain correspondences fall by the wayside, even though this is a semi-typical (albeit semi-lame) course to follow in this, our 21st century; and lastly, yeah: THE 21st CENTURY. Seems like a little of this guilt is a very contemporary predicament and, from time to time, unavoidable, since we now "know" A TON about each other (friend, family member, long-ago classmate, friend of family member)—or well, a
virtual
ton. In conclusion: I'm sure the pioneers didn't attempt to keep in touch with everyone they met on the wide frontier. Except for people they met who had like, a surplus of medical supplies or knew a surprising amount about animal husbandry or had a really amazing recipe for corn pudding. Also in conclusion: Nothing puts me back in time like Autumn and, in many ways, back in touch. I have some letters to write.
Other recent wtgs:
+ Interview with Bruce Willen and Nolen Strals of
Post Typography
(
Proximity
)
+ Review of
Bright-Sided
, by Barbara Ehrenreich (
Time Out Chicago
)
+ Feature on Joan of Arc's
Flowers
(
Ghettoblaster
)
---
A Backward Glance O'er Travel'd Roads AKA Photos It Took Me a Long Time to Upload


Matt & Heidi got married in the Michigan woods.
It rained...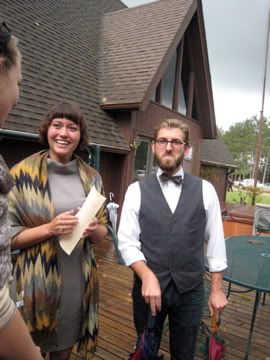 ...then it didn't!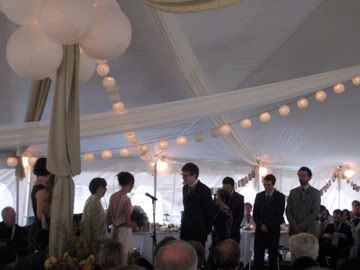 Everything was illuminated.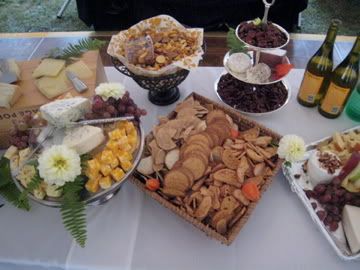 Beauty.
There were horses and a pony on the property.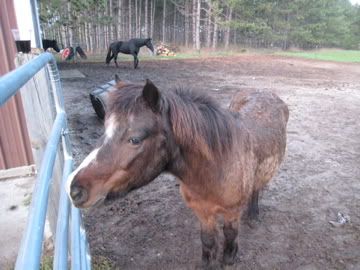 Amanda made sure they rec'd tons of attention.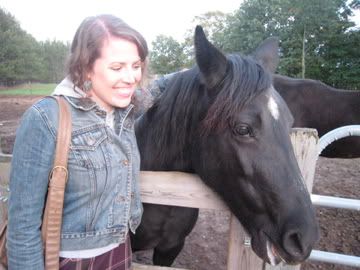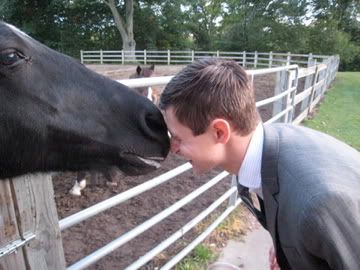 As did John.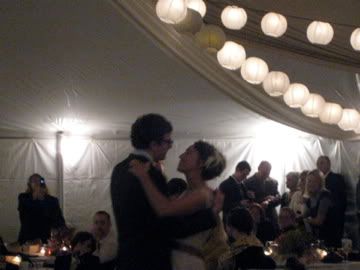 Celebrated my 28th birthday w/ the fam at Chuck E. Cheese.
It was Kale's 3rd BD also, and believe it or not, Chuck E's was his idea.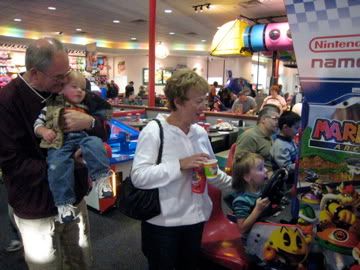 FYI: 9 million tickets still only get you a tiny pack of Pop Rocks and an eraser.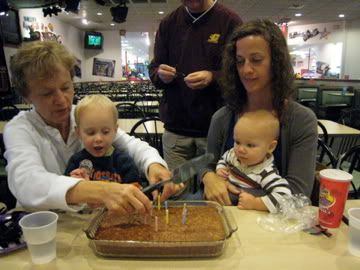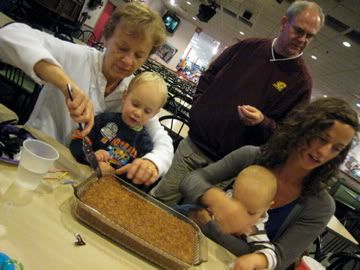 Pretty sure Brooke took this one.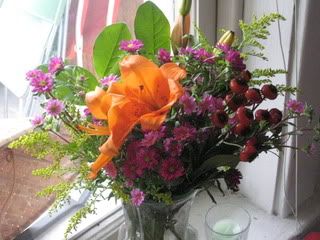 The rest of birthday week incl. such excitement as karaoke, dinner at avec, mini-pumpkins, and a marathon, the latter of which was (not surprisingly) ridiculously long but (surprisingly) survivable. I forgot to run with any food, kind of assuming they'd have plenty of it along the course, but no. :( Around mile 14, I thought I was gonna pass out from insane hunger. But I made it to the Power Gel station at mile 18 and fortunately got a second wind. I'm not sure what wind I was on when I finished, but I was extremely stoked to finish, nonetheless.
Scare-a-thon. (Photo by someone professional.)