Three years of living in Chicago. Three years in this changing/unchanging city, this sparkling lakeside city, this grey wintered city, this frustratingly flat city, this "October sort of city," this Midwestern sporting city, this city of casual charms, this city of ever-open arms...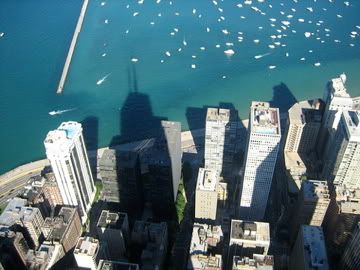 In celebration of my anniversary of being a Chicago resident, I've been thinking of some of my favorite places here—old standbys and newer discoveries:
GREEN ESCAPES
*the river path that starts at Lawrence Ave. and winds unassumingly northward. Took me almost a year to discover this trail, though it's practically in my backyard.
*the North Park Village Nature Center, also close by.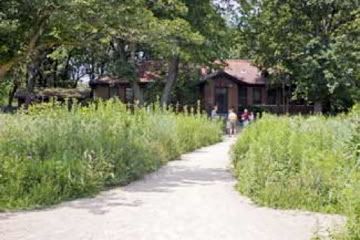 *the community gardens at Waters School and the tree-lined streets of Ravenswood Manor.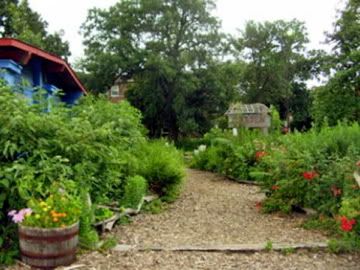 *the Garfield Park Conservatory, reviving even the hardest wintry heart with her sights and smells and, in particular, ferns.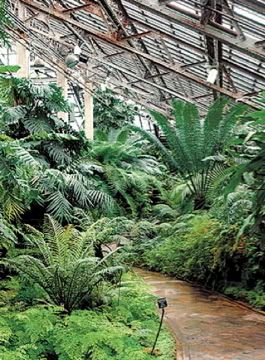 *Giddings St. in high summer...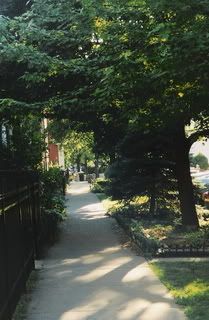 ...and Giddings Plaza in Lincoln Square.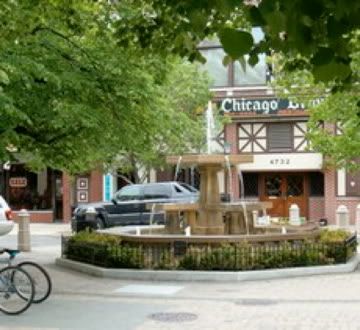 SOUNDS OF MUSIC
*ol' faithful Empty Bottle.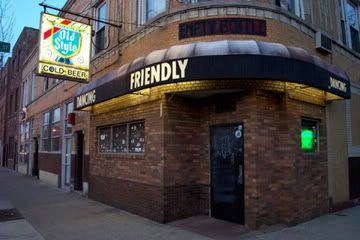 *smaller-scale shows at the Hideout.

*Pitchfork Music Festival, humid annual tradition.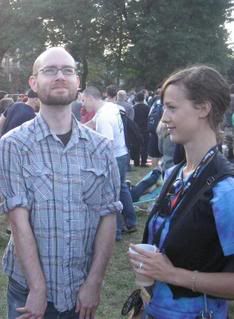 VISUAL CURIOSITIES
*Sunday matinees at the Music Box.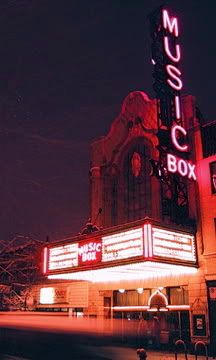 *the Joseph Cornell boxes at the Art Institute (sadly, no longer there).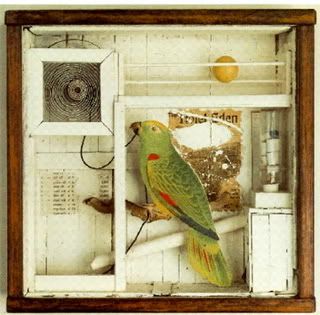 *the exceptionally weird Museum of Holography.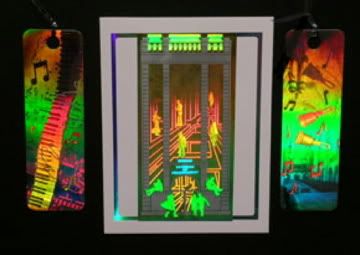 *Chicago streets and skyline, as drawn by Wesley Willis.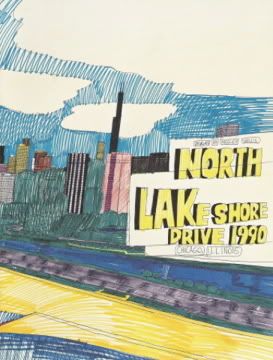 STORE STORIED STORES
*HarvesTime Foods (where I spend all my $).
*Quimby's table o' new releases.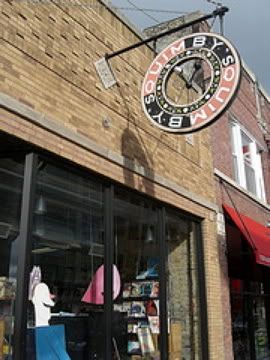 *Merz Apothecary. Shelves of soap.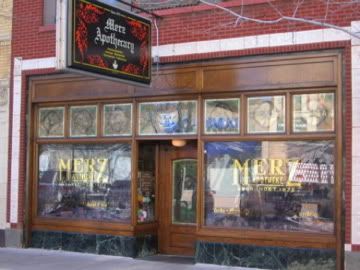 *the friend-owned boutique, Eskell.
*Golden Age in Pilsen (just wrote about this space for
ANP Quarterly
)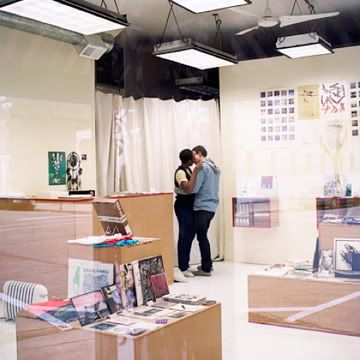 (photo by David Robert Elliott)
ENDLESS EATING
*brunch at Victory's Banner.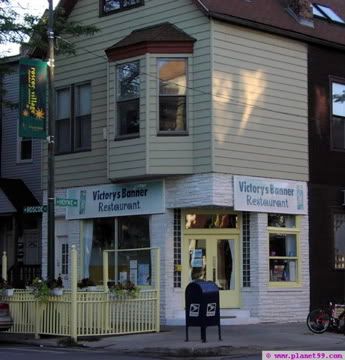 *brunch, dessert, &c from Lula.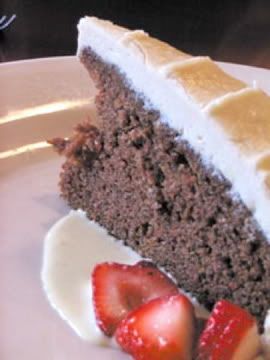 *tofu and sweet potato hash at Flying Saucer.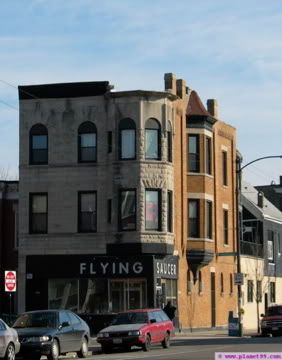 *tofu tidbits at Soul Veg.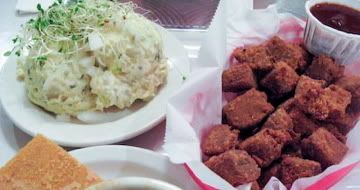 *fries and vegetarian hot dogs at Hot Doug's.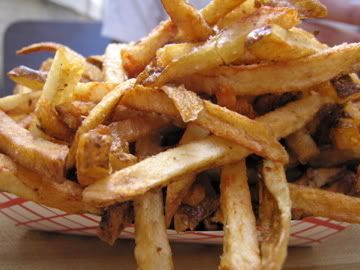 *banh mi from Nhu Lan and Ba Le.
*boba drinks from Joy Yee.
THINGS NOT PICTURED
*people; a hundred other eating spaces/experiences; running routes; parks; Loyola Beach; other good music venues, museums, art spaces; other secret green retreats; bookstores; beer gardens; ice cream carts; karaoke at Sidekicks; the garden behind my old apartment; the Tamales Man; the feeling of driving down Lakeshore on a sunny day, or a rainy day—like when Jeff Tweedy drives around in the Wilco documentary. That was the part of the movie I liked.