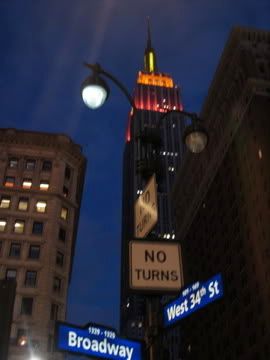 Back from NYC.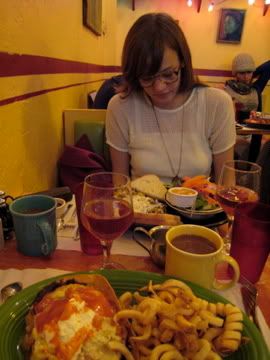 Already miss this one like crazy.
And this one...even though he and his sis make me sneeze like crazy. Ah, but they're wonderful.
Sister sister.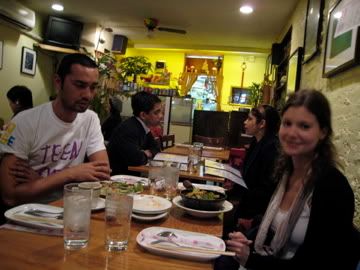 Cute kids.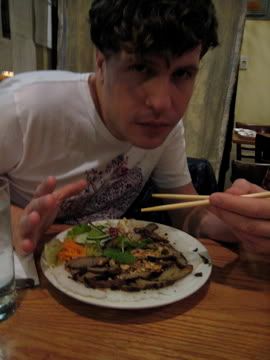 Baobab.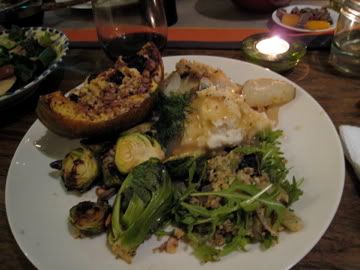 Homemade bounty.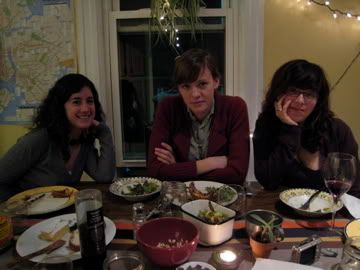 Girlsgiving.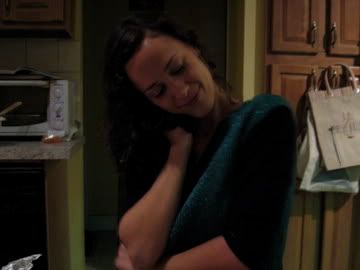 Channeling Tyra.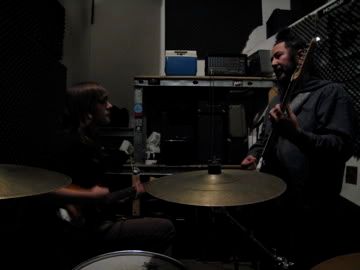 Jam session with Pete!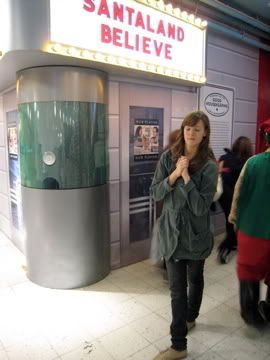 "Dear Macy's Santa. Please bring me lots of things. I so believe in you."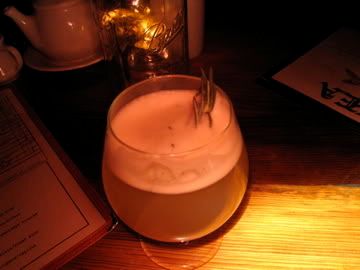 Ginger hot toddy with rosemary sprig? Yes, OK!