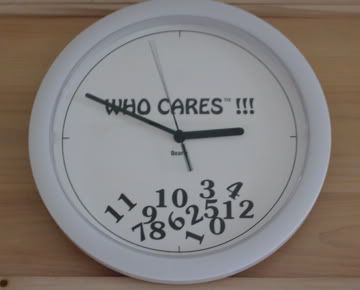 Just got back from a reunion/forever family hang in the South...in Sunset Beach, NC, in a house on the edge of the Atlantic.
Sea, and unimaginably solid islands, and sea, and a hundred rolling skies.
Also: boiled peanuts and sweet tea and cousin brodowns (cousindowns?) AKA good times.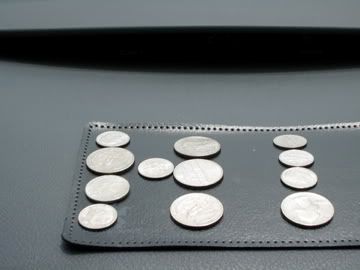 Loose change holder/contraption on the dashboard of Dad's car (he has a thing for modern interior accessories). On the drive down to NC, Mom spelled things with coins.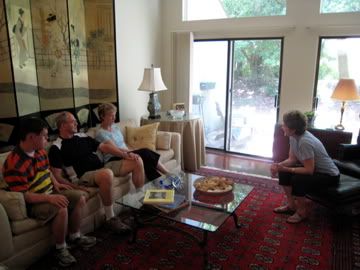 Aunt Beth's place in Charlotte.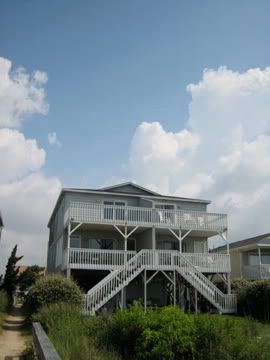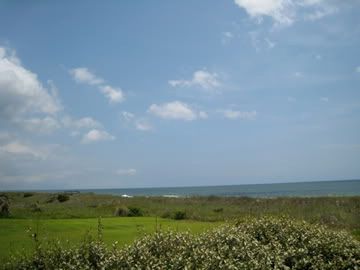 Sunset Beach is a narrow island, possibly hurricane-formed.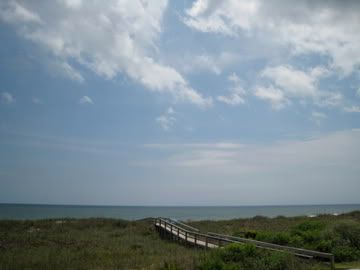 White sands and sea grasses.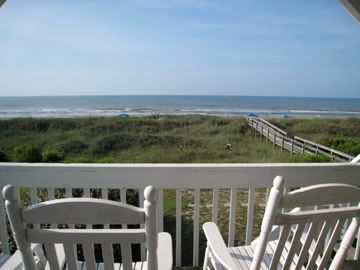 All a falling sheaf of edges.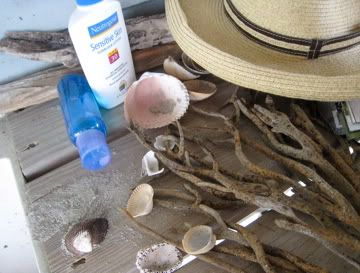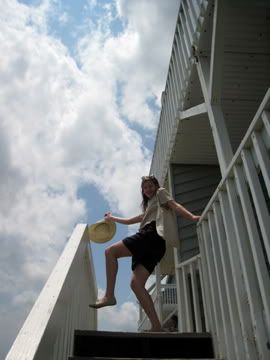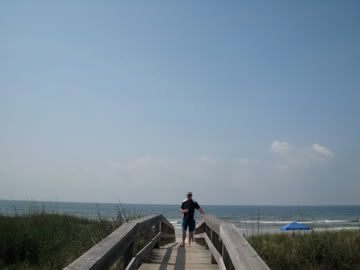 A true pedometer enthusiast sets out to walk.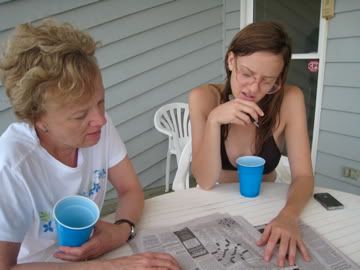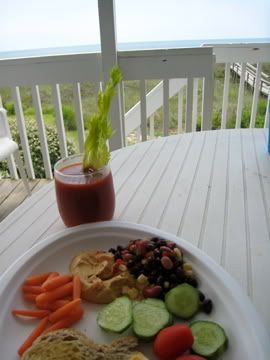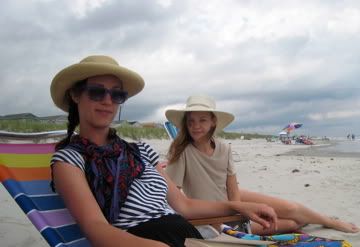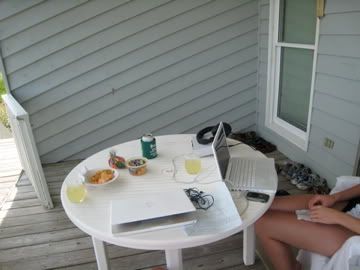 "Office."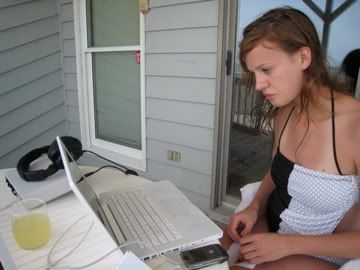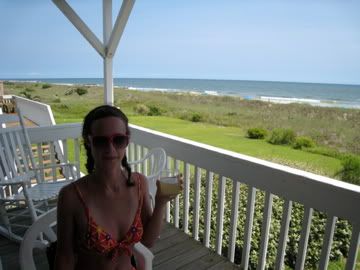 Took a chance on Mike-aritas, and they were kind of amazing.
Cousin Michael, multi-tasking.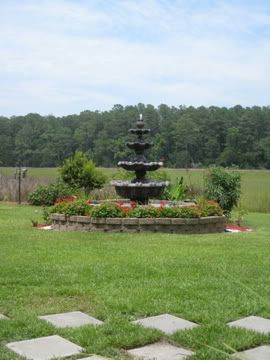 Relatives' fancy yard.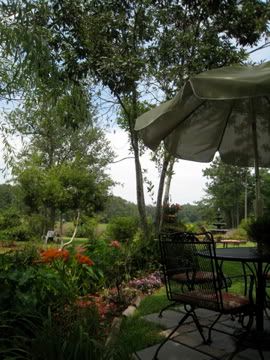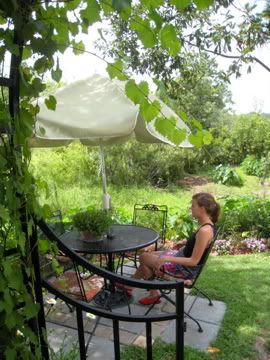 Photo sesh in fancy yard.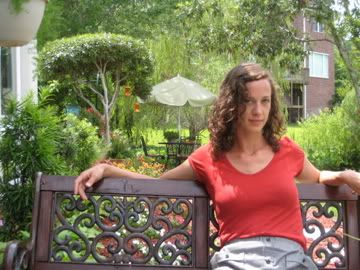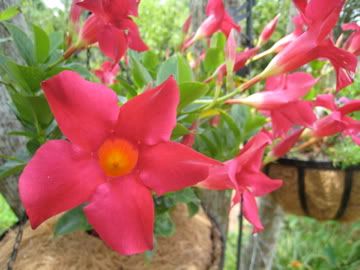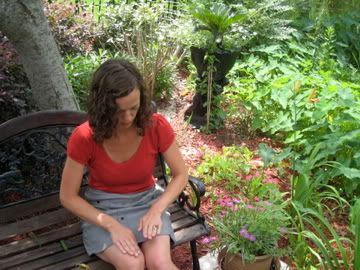 Flower drum song.