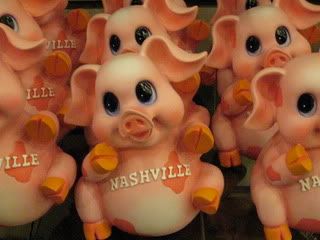 A fall weekend in Music City.
Food on table at At the Table.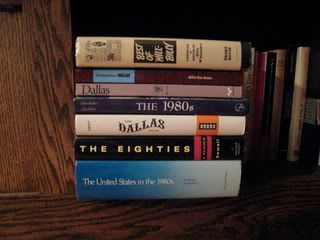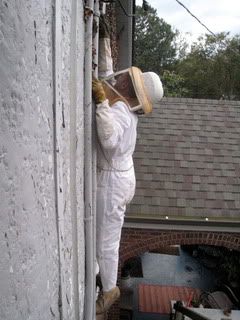 A beekeeper came to the Bermans' to deal w/ a li'l yellow jacket problem.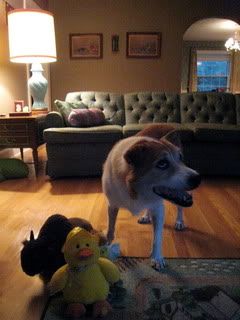 Miles on his farm.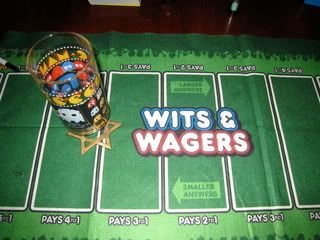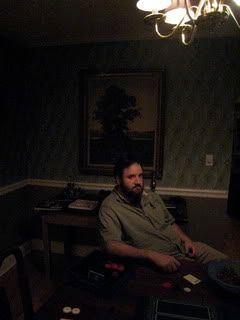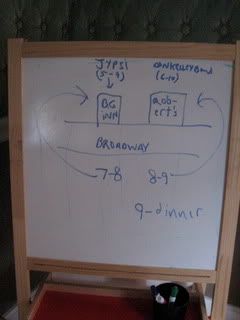 The plan.
Addendum to the plan.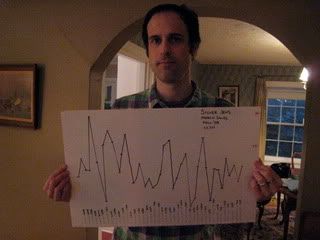 T-shirt sales.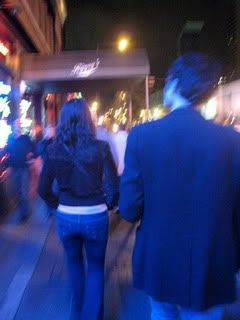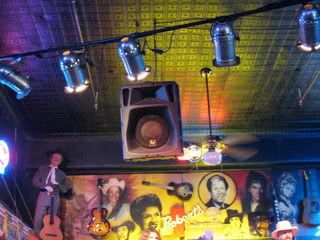 Robert's.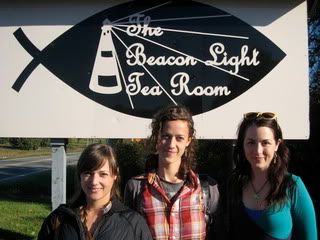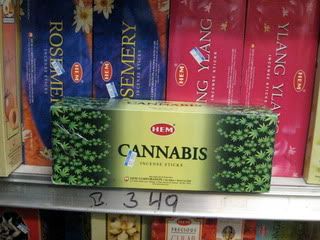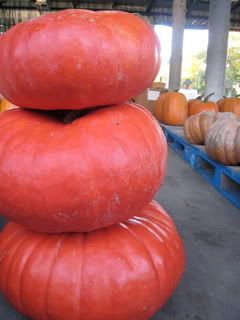 Pumpkin cairns at the Farmers Market.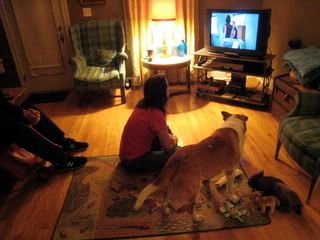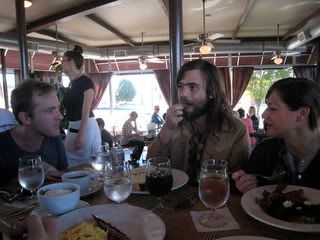 Marche.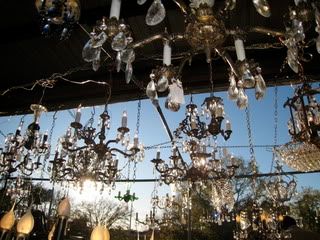 Flea Market.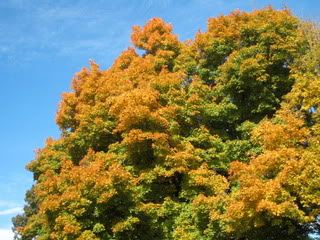 TTFN, TN.