Some belatedly posted holiday pics...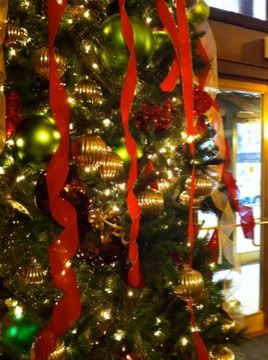 The Cultural Center all decked out.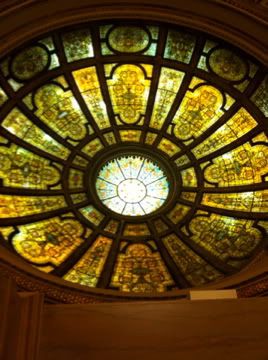 Place of employment.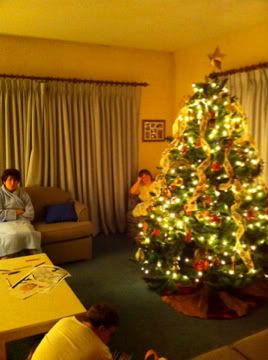 Christmas at Misericordia. (The gals look a little bored, but this is actually a vibe of post-dinner relaxation.)
Requisite holiday cookie decorating.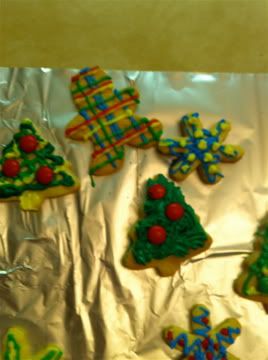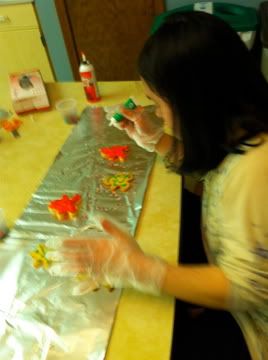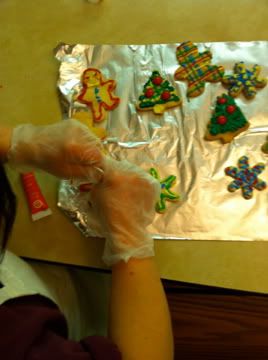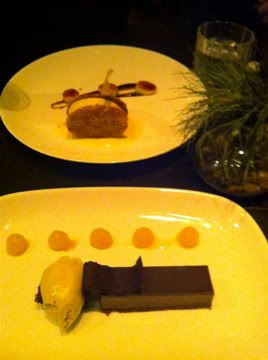 Dinner at
SEPIA
. Best. Dessert. Ever.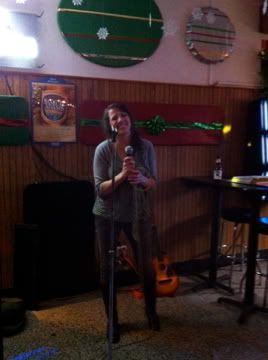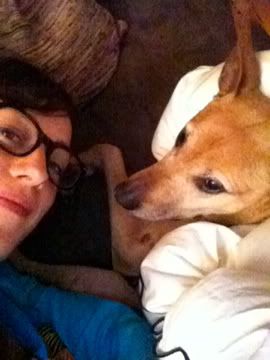 Easy the Great.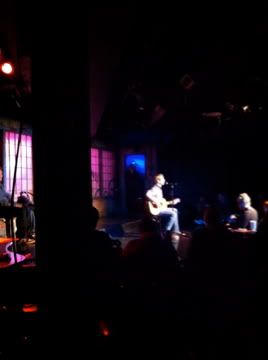 Bill Callahan at Second City.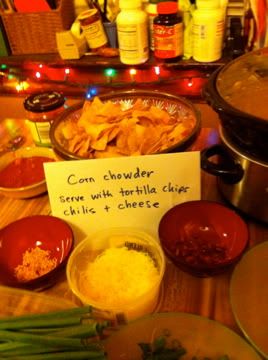 Jessica's soup + sweaters party.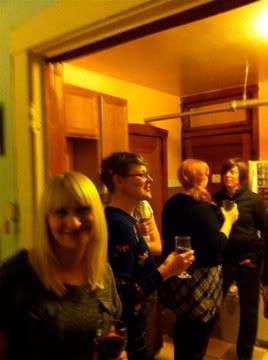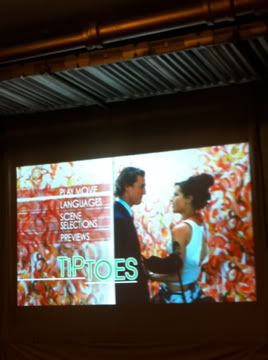 After soup, we watched this
terrible
awesome
terribly awesome movie.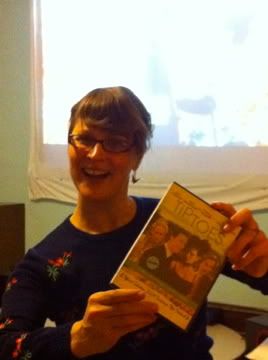 Jenny got it for 37 cents at a garage sale. Kind of expensive,
all things considered
.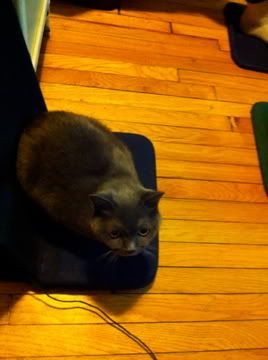 Bobby=in agreement.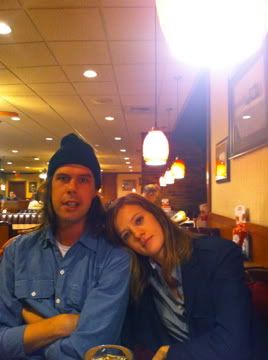 To Michigan.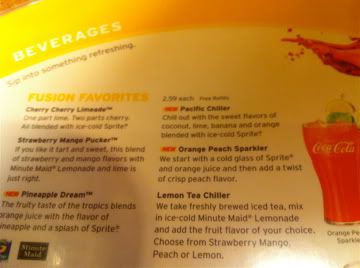 Mary, Angus, and I stopped at an Indiana Denny's and were blown away by these beverage "innovations": "Orange Peach Sparker: We start with a cold glass of Sprite and orange juice and then add a twist of crisp peach flavor." You've outdone yourself, Denny's.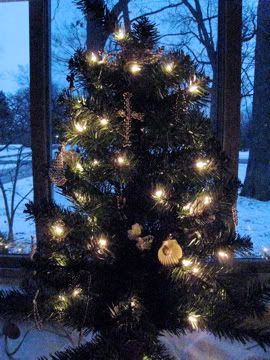 Home.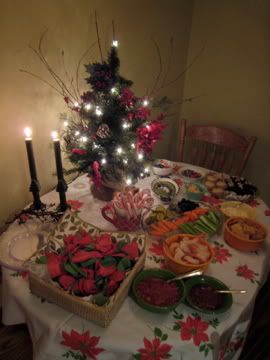 Christmas Eve.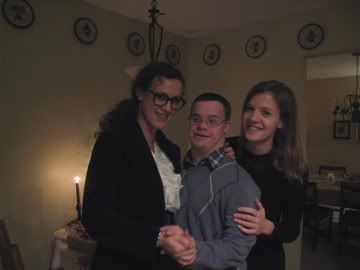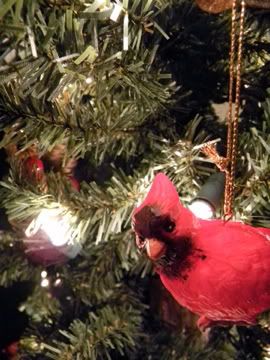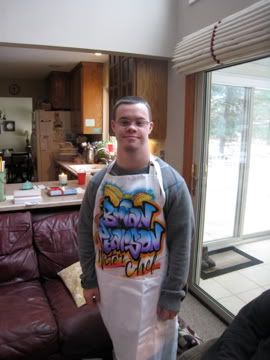 The B. with his customized apron. Dan and I got it airbrushed at the Mega Mall.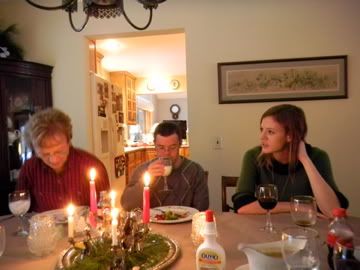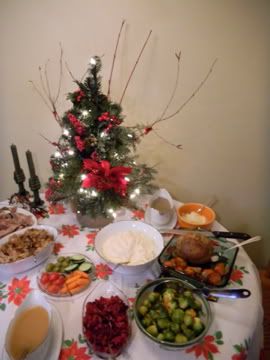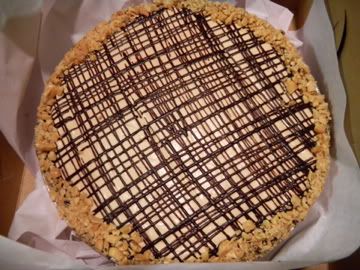 Amazing pies from Hoosier Mama.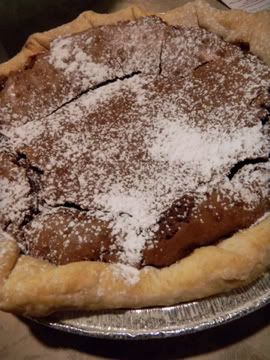 Kale hid as soon as he got to my parents' house. Hiding in plain sight rules.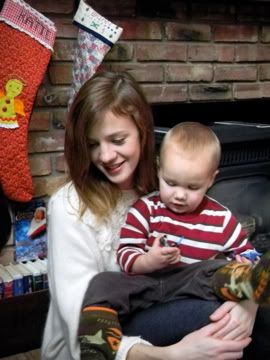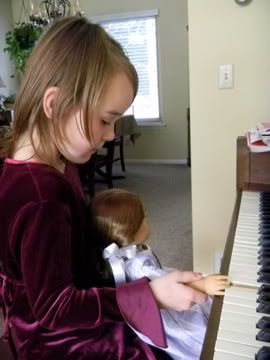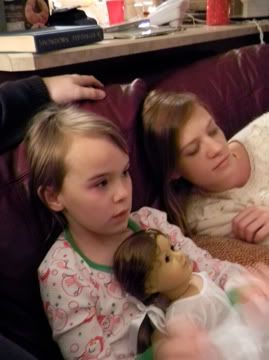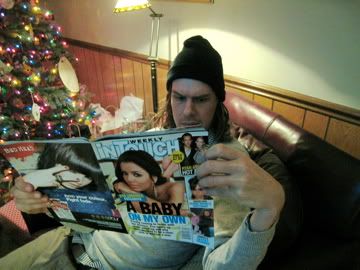 Eva Longoria wants babies.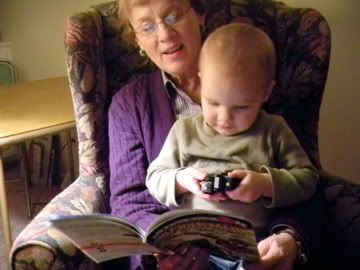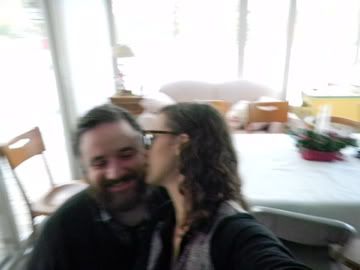 I got Dan to smile for a photo. Fuzzy, but still a success.
Alexander/Pearson reunion at Bell's.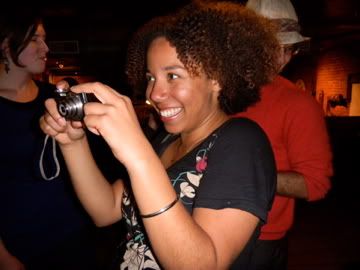 Mandy!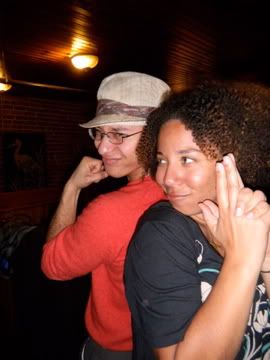 Sibs.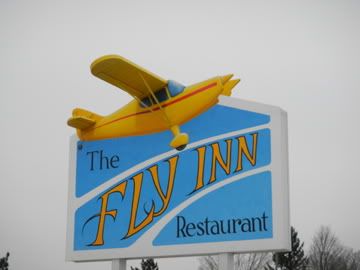 Mom's bday brunch.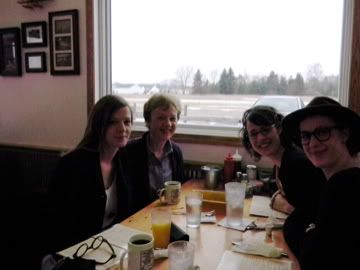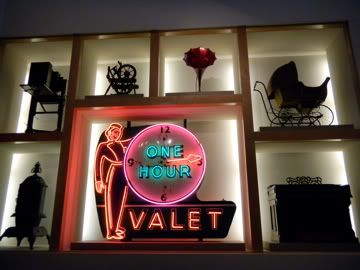 Kalamazoo Valley Museum.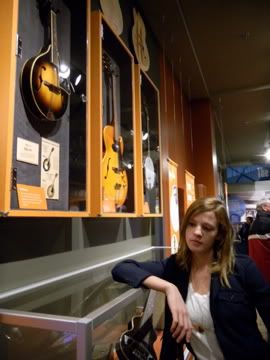 A wall of Gibson guitars.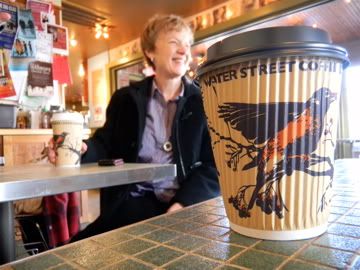 Water Street.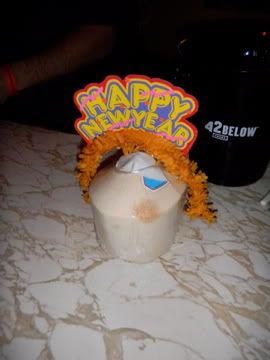 NYE in Chicago.
Dan's juice bar.