Went to Michigan this weekend to see the fam. Plainwell was deep in snow.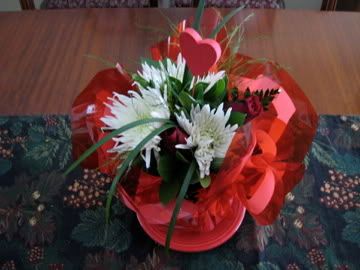 V. Day decor.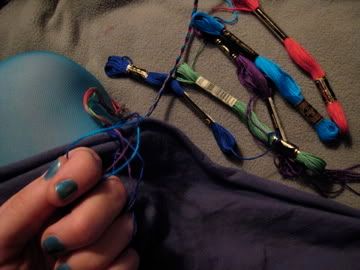 Friendship bracelet making.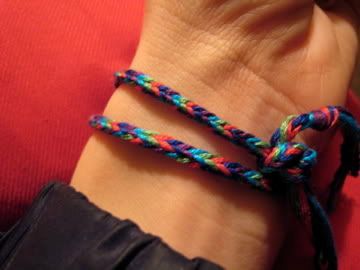 Being back in the childhood home is so unlike any other thing.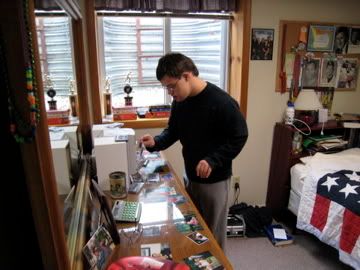 Dad got a new pedometer, joined
a walking community
, and has been logging 10,000 steps a day. Mom continues her hobby of making these amazing rugs from fabric scraps, a technique called
locker hooking
. Brian is, as ever, doing his musical tributes, featuring artists like
this
and
this
.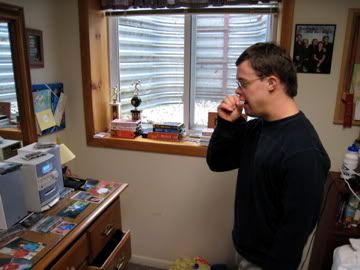 He played me "Please Don't Go Girl" before I headed back to Chicago.