Despite my frustration with everyone—media outlets, meteorologists, clothing stores (where shorts and flip-flops are now on clearance)—emphatically reminding us that these are the final days of summer, I will admit that the air lately has felt distinctly fall-esque. I guess the autumnal equinox
is
only a couple weeks away. And when James, Ben, and I ate Sunday lunch on the back patio at Kuma's, some leaves fell into our sandwiches.
"...and they cried
Too soon! too soon!"
The last few weeks have been somewhat of a whirlwind: end of my editorial stint at PIL; benefit show at AV-aerie; bday of the lovely Amanda R. Mullins; driving from LA to Prescott, AZ, in a PT Cruiser (PT Loser) with Mary; hanging with Katie, Adam, Brooke, Kale, and—the new! the chubby!—Banner; hiking up Arizona hills and making wildflower wreaths and watching CGI Barbie DVDs with the niece + nephews; heading back to LA and taking naps on beaches; returning to Chicago for the post-Dog Days; DNC, RNC, OMG; having dear friends from Washington visit; karaoke-ing and block party-ing and eating Hot Doug's for the first time in a long time and getting a cold (lame) and getting rejected from lots of jobs I applied to; spending too much time thinking about jobs in general, and also patterns, habits, ambition, seasons; listing, always listing; getting reacquainted with local coffeeshops and free Wifi.
Here's more or less the photographic version: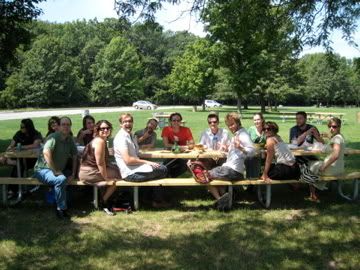 Last lunch in the forest preserve. Goodbye suburbs, Noodles, Emily Oaks Nature Center, St. Paul Woods!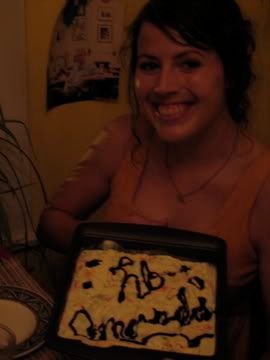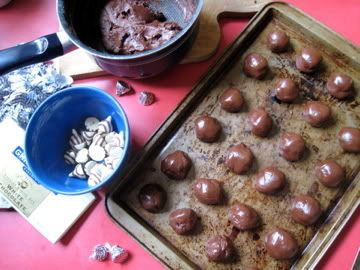 Bonbons for the benefit show bake sale. Always wkg on my food shots.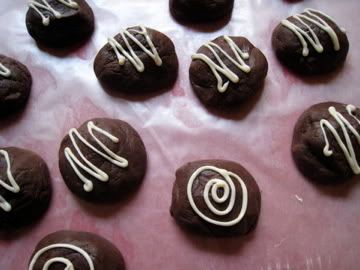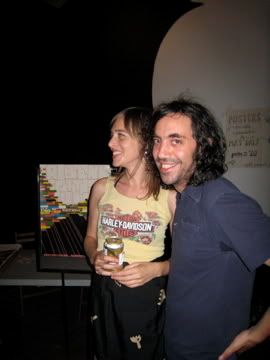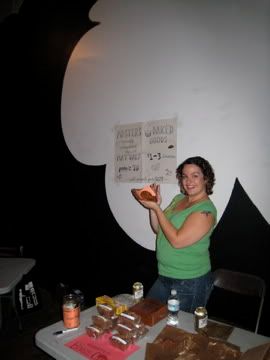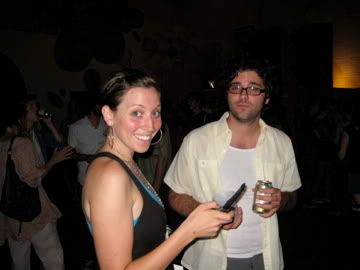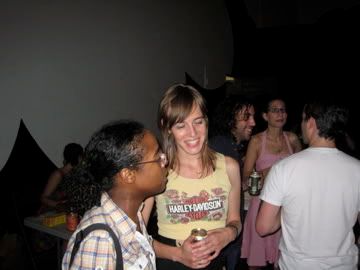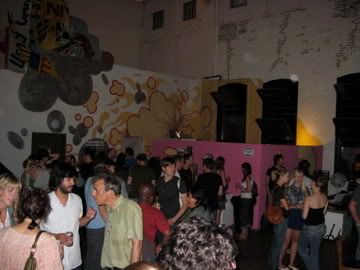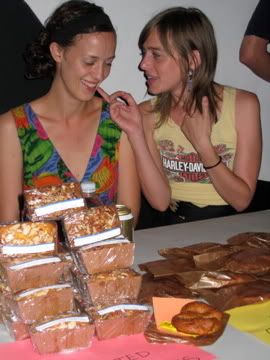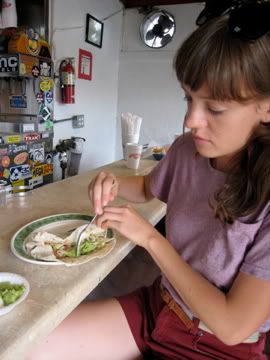 First order of business after arriving in LA=tacos.
Second order of business=Manhattan Beach.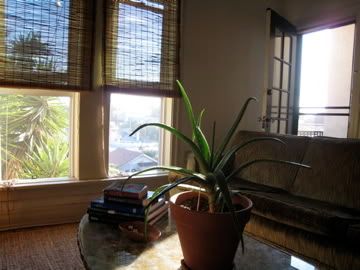 Becky and Aaron's nice pad in Silver Lake.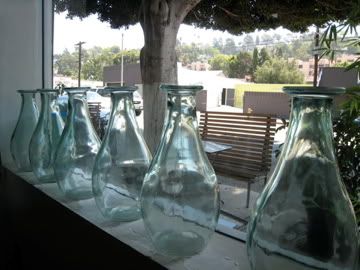 Soy Cafe.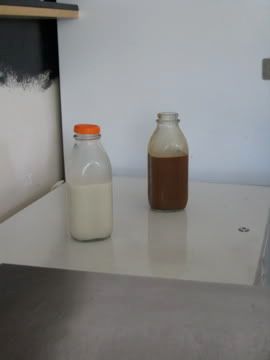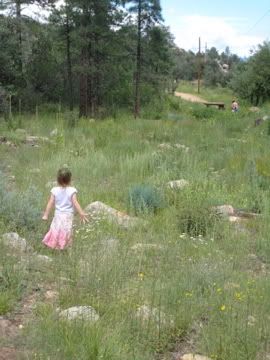 Brooklyn Jane.
Brooke's creative idea #1: Wear a dress as a skirt.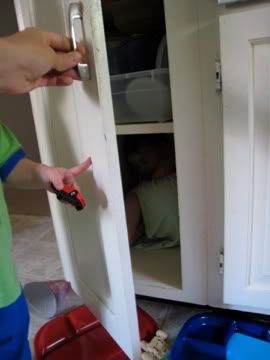 Brooke's creative idea #2: Have your brother and aunt shut you in a cupboard.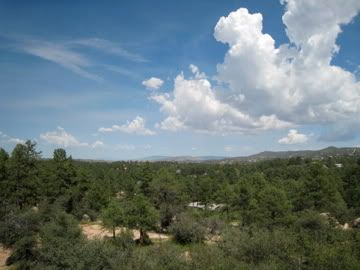 Camp Pinerock.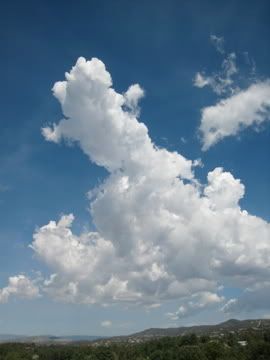 Hiking up Thumb Butte.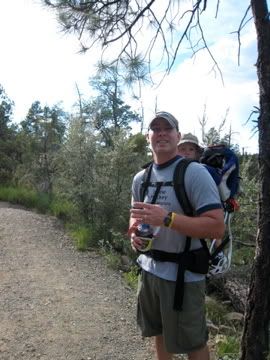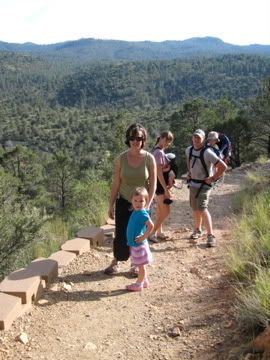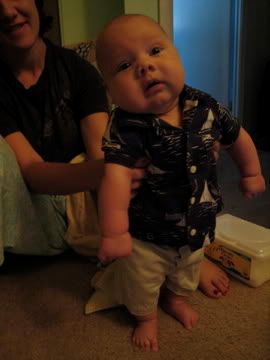 Banner sporting his baby-already-in-retirement AZ style.
B. and Kaleos Adams.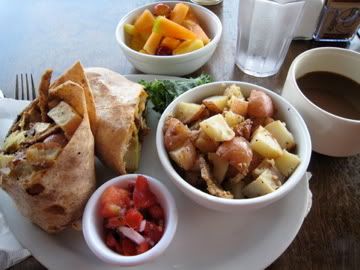 Back in LA: brunch in Silver Lake.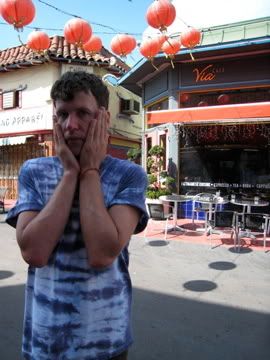 Robbie B. in Chinatown.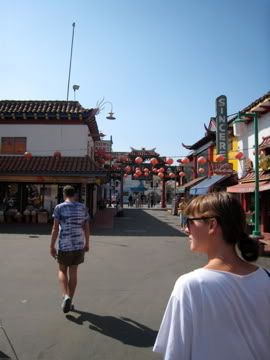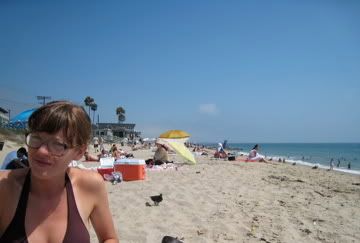 Malibu.
Back in the Chi: outside show with Hecuba...
...and Lucky Dragons.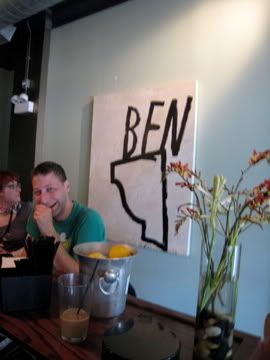 Apt.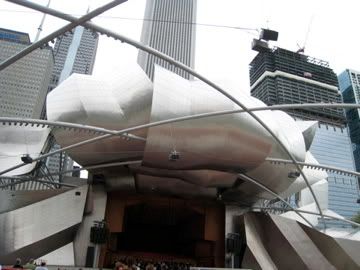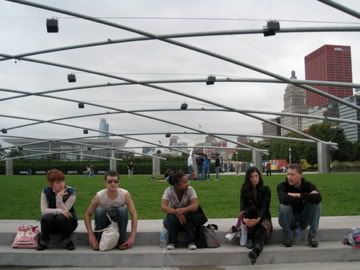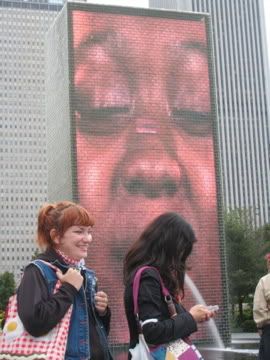 Amanda was so not gonna let that Kuma's burger defeat her.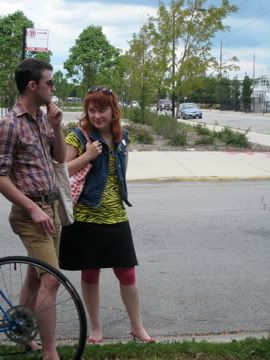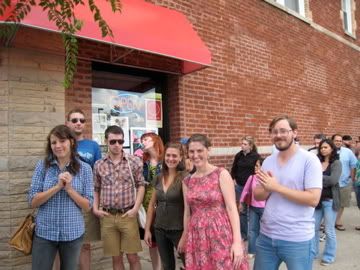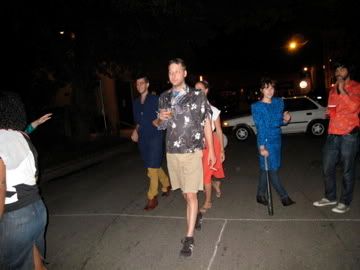 Impromptu street fashion show featuring Amanda's Village Discount purchases.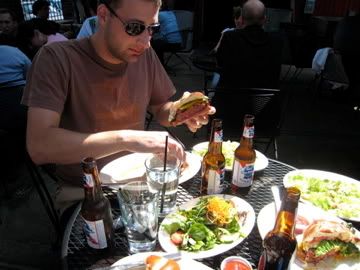 Ben is enjoying life right here.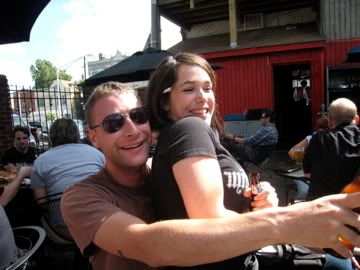 And here.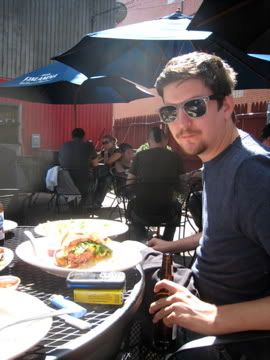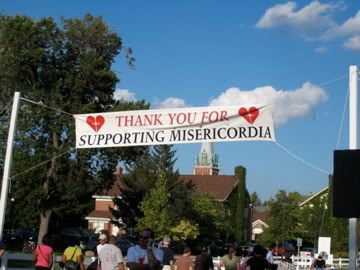 Family Fun Fest at Misericordia. I was stoked to see some amazing performances by the Heartbreakers dance crew.
Back at Sidekicks.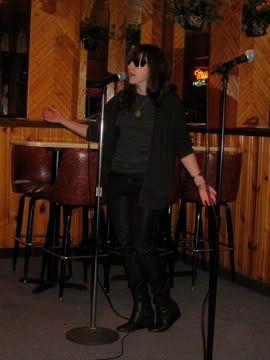 Kim owned it.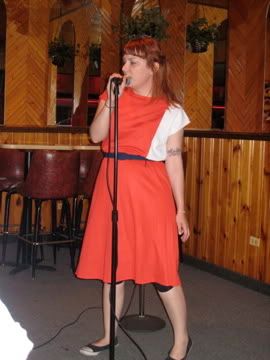 Mandar owned it.