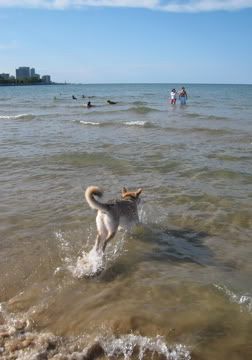 Montrose Beach (finally) with my dog-nephew.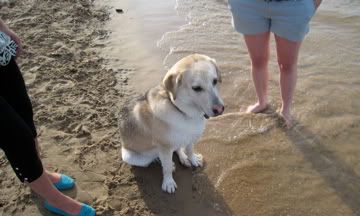 Always surrounded by women, that Shep.
See, I throw; you fetch. It's an ancient tradition passed down to us from humans & canines of yore.
Another year, another P4K fest.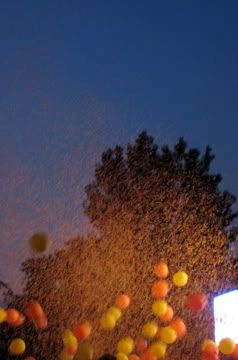 Feeling old.
---
Mapping Main St.
Mapping projects ruuuule. (At least this one does. HP's contribution will air on NPR next month.)
---
I need a vacation.