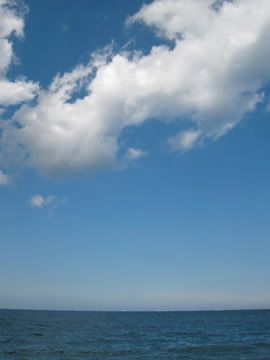 Tried out a new beach: Oakwood. South Siiiiide.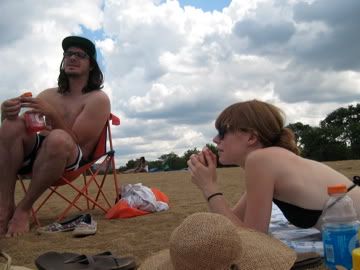 Dave talking about
Funny People
.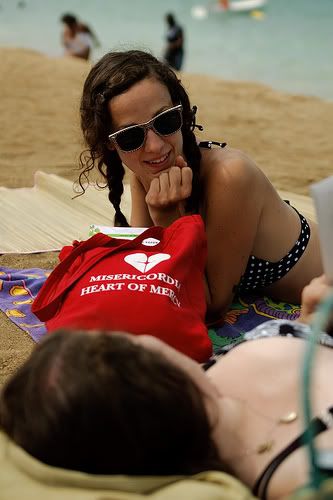 Photo by Sampson.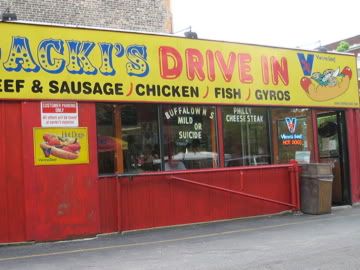 Spent today walking around Ravenswood with Holden.
Between sips of Limonata, he educated me about the ballast tanks of military submarines. No longer interested in space. These days, it's all submarines and Soviet Union.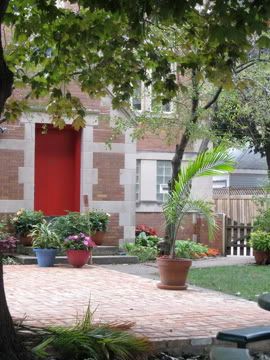 Taking mental inventory of North Side nooks n crannies that I will miss.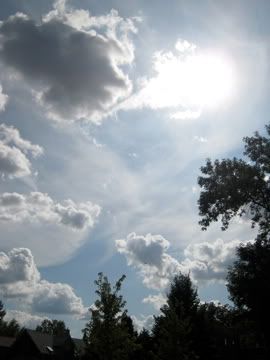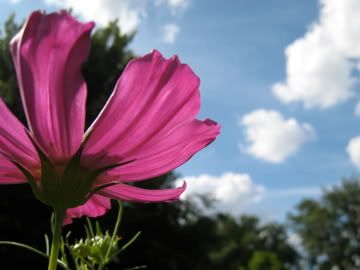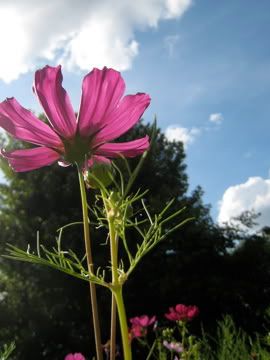 Holden's moving back to MI. Bye bye, little buddy.