1. THE SKEPTIC
Woke up around 8 a.m. to a text that read: "Keana. It's ur cousin Tracey. Time 4 dress shopping!!!" This Tracey person and I then engaged in a long text msg exchange, in which I tried to convince her that she had the wrong number and had not reached Keana (she was not easily convinced). Nearly took 4EVR, but all ended well ("OH! LOL! Soooo sorry!"), and I wished them the best of luck in their early morning dress hunt.
2. THE COSMOS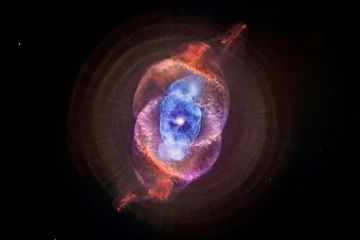 Have been enjoying
this
. I think the
titles
of these pics could work well as titles to songs or stories.
3. BEACH BABEZ
Sand angels: like snow angels but w/ more grit (AKA the kind of angels you make if you recently relocated from Arizona).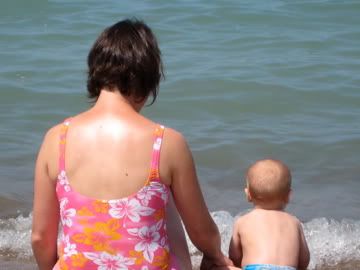 Waterbaby.
Burial.
Oh, Banzo!
4. NOW WHAT?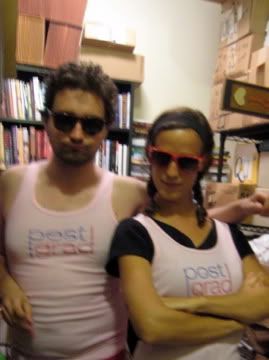 A bunch of terrible swag (glittery tank tops, lip gloss, e.g.) for the movie POST GRAD arrived at the bookstore, so Marlon Brandon and I decided to have a little photo sesh.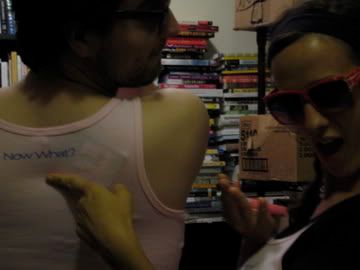 5. EXTRA