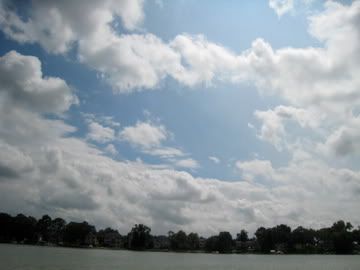 WI lakes look good in August.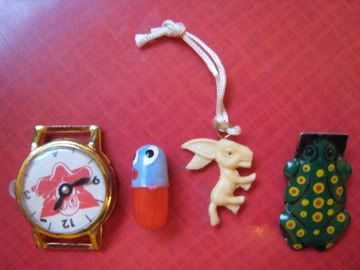 Tiny things look good
always
, esp. when mailed from CA in tiny Ziploc bags.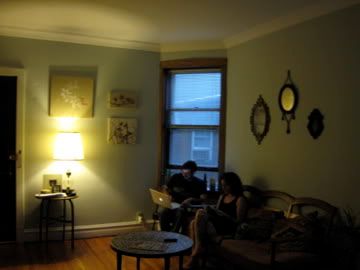 29 looks good on Courtney.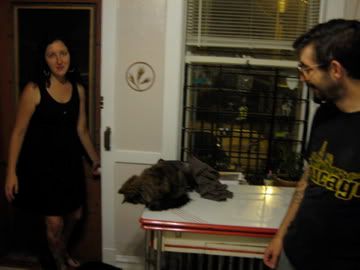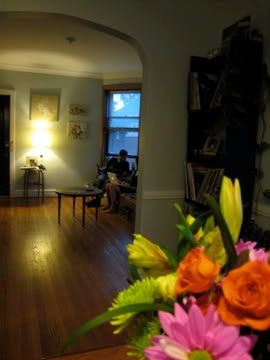 The day felt like fall. We ate gelato and plantain chips and watched
The Blair Witch Project
. (I am 10 years late to the BWP phenomenon. I would like to apologize to my mom and Mike's mom and other people's moms for this oversight—heh heh heh.)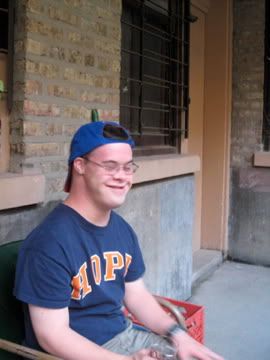 Chicago looks good on Brian.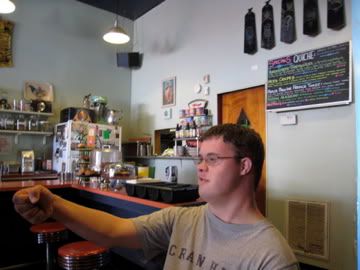 The ol' microphone hand. Classic.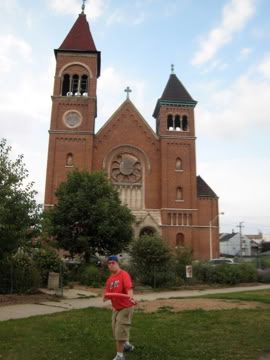 ---
Thanks to Mary for this recent rec:
BILL
.