Vacation, Part 1
: Back to
Bellingham
for a long overdue visit. Hard to believe it'd been almost two years.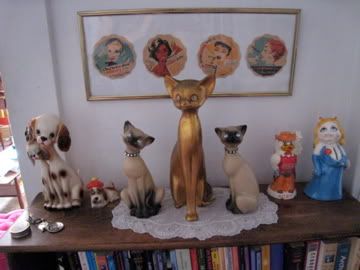 These cats were perched in the same place at Mandar's.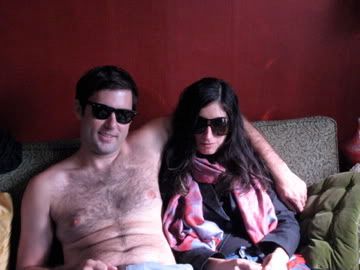 This Cameron still prefers to go skins.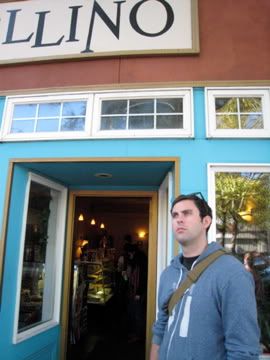 cameron jennings dot com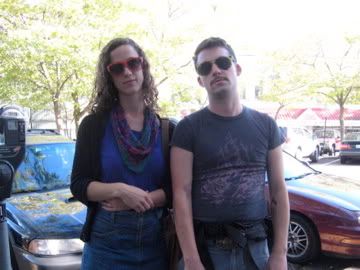 myspace dot com / rftps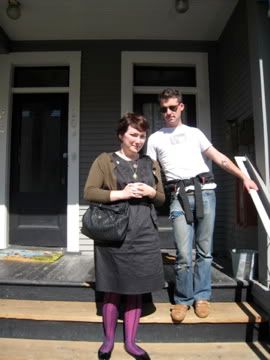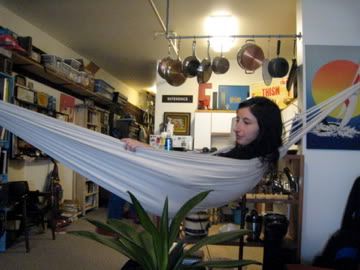 Hammock at Cam's place.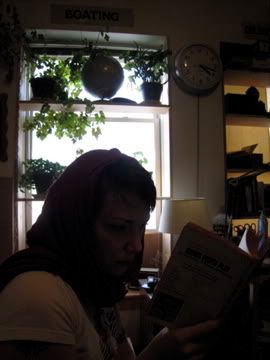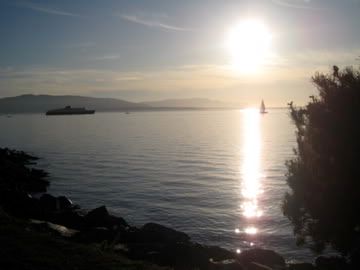 Blvd Park: I have missed you.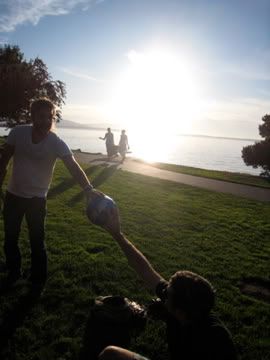 Friends: I have missed you!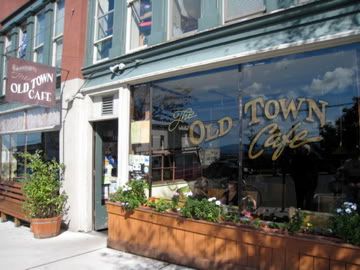 And you, Old Town brunch.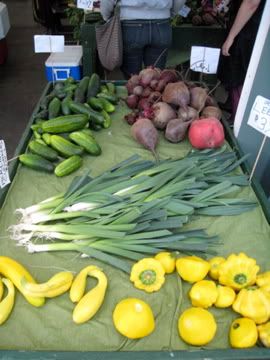 Farmer Jed's vegetables at the market.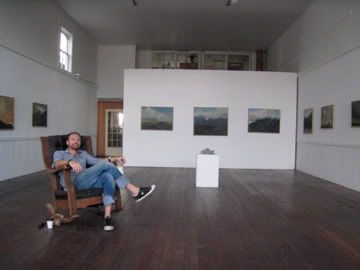 Took the bus to Skagit Valley to visit my old friend Chris. Chris works at a place called Tierra Nueva and is mastering the art of fly fishing.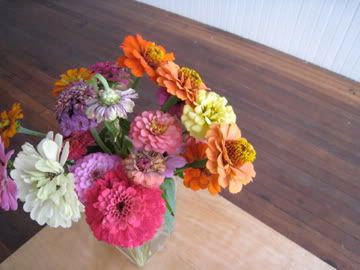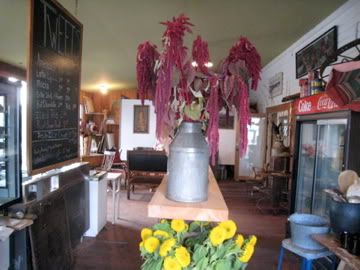 This tiny coffeeshop in the tiny village of Edison encapsulates all things PNW.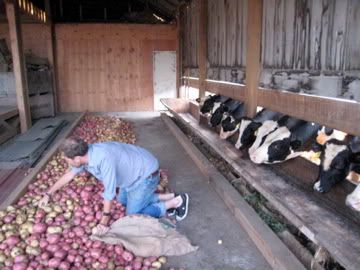 Chris and I went to his friend's farm to get potatoes for dinner. The potato gathering piqued the cows' interest.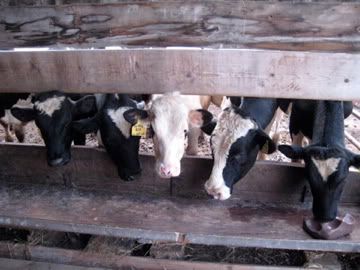 Indeed, they were moooved.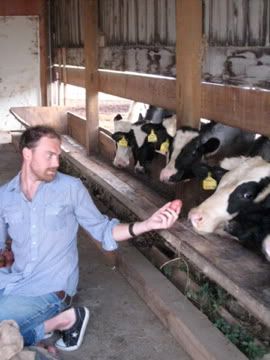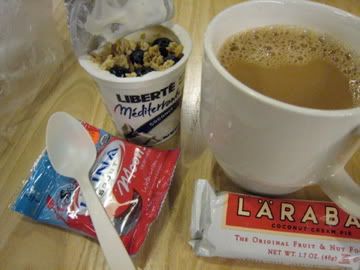 Pre-20-mile-run fuel. This coconut yogurt changed my life―and just maybe helped me go the distance??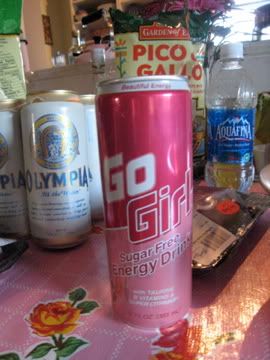 Post-20-mile-run Go Girl from Luke.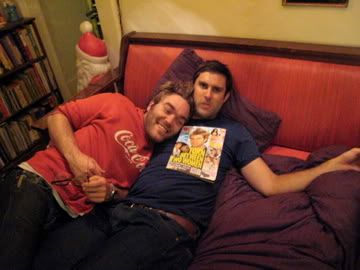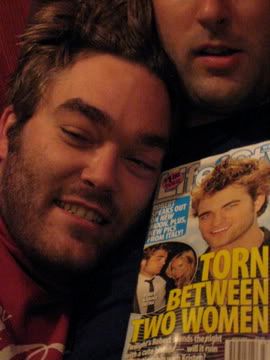 Resemblance? I think so.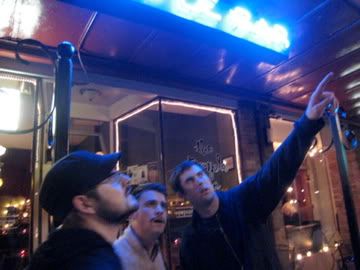 Temple Bar.