Back in Chicago for almost a week. Back in the land where 50°F feels like an accomplishment—dowdy March slipping on the only dress she owns and putting her best foot forward. You can accuse Midwesterners of some things, but not ungratefulness! When the sun showed up, I fell right back into a posture of gratitude and feverish hope (pretending, I think, that a month away cured me of all SAD symptoms—but not especially wanting to test this theory). Meanwhile, the 10-day forecast says rain but equably mild temps. Sure as the mercury creeps up the thermometer, I'll keep praising every notch it passes.
More pics of February out West...
A well-named flower.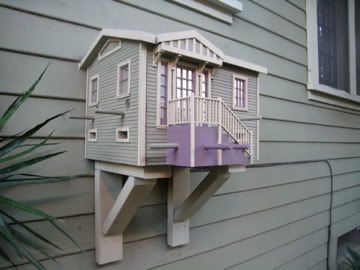 A replica of the bungalow where we stayed in Echo Park.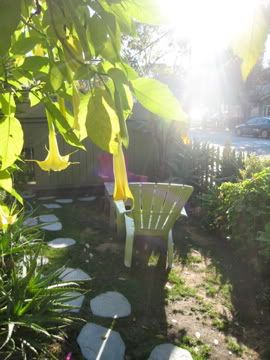 There's the avocado tree that the squirrels obsessed over.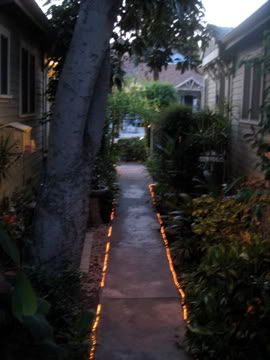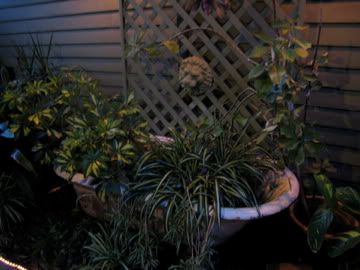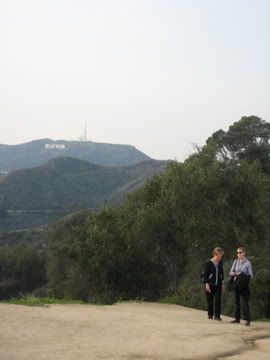 Mom and Mary on the way up to the Griffith Park Observatory.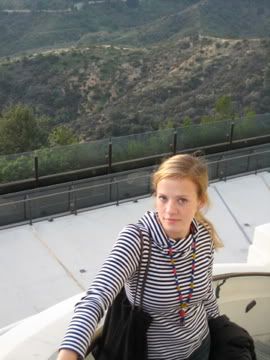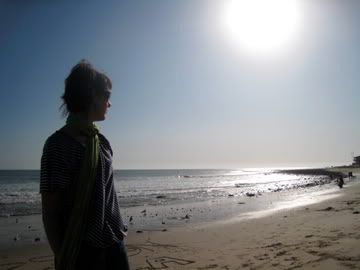 Katie in Malibu. For her & Mom's visit, we ate out and walked around and went to the Grove and the Farmers Market and Jimmy Kimmel.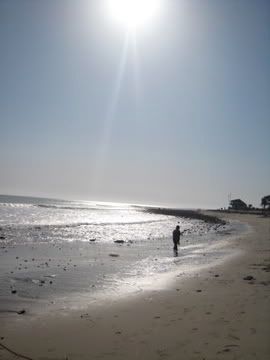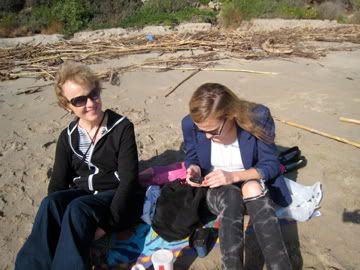 V-Day at M Cafe.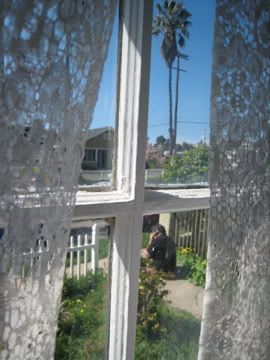 In Venice.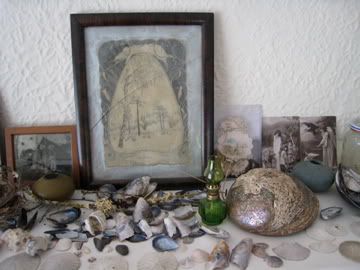 Mantel detail at the Mann-Mangum household.