Solstice and street fests and more biking than I've done in a while. It's always weird to have waited so long for summer and then to have it
so officially
here. Always accompanied by the same desires, too—like living it up, getting in better shape, reconnecting with ppl, and being outside as much as possible. Oh, and for current lack of travel funds, seeing new and interesting corners of Chicago(land). Some days I make the most of it, and others I'm AC- and deadline-driven. Lots of times I'm torn between the two. Sooo, I'm wondering, summer—can we have two of you?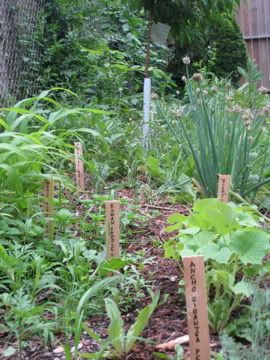 Garden progress: phase no. 3.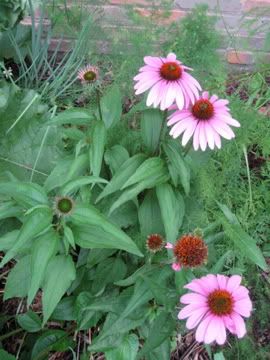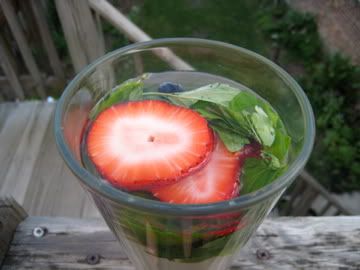 Lemonade feat. garden mint!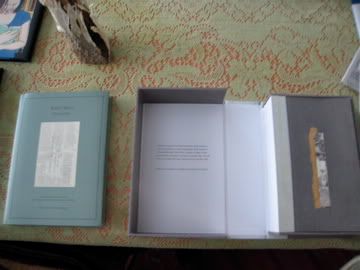 Just interviewed
Audrey Niffenegger
for the forthcoming literary section of Chicago Artists Resource. She showed Danielle and me some of her amazing artist books.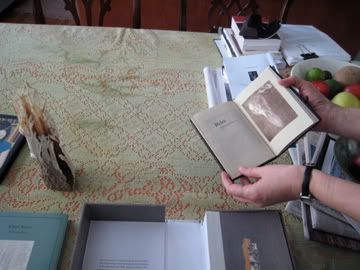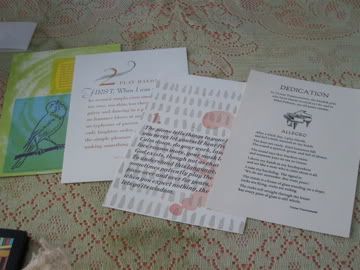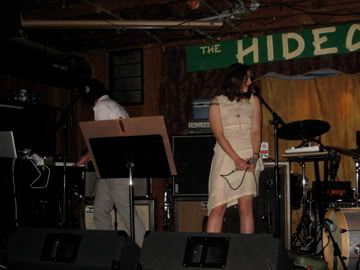 Craig's new music project w/ Kim on vox. Highly danceable!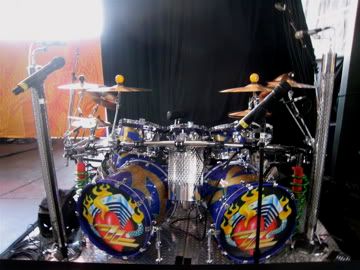 ZZ Top double bass drum set at Crossroads Guitar Fest.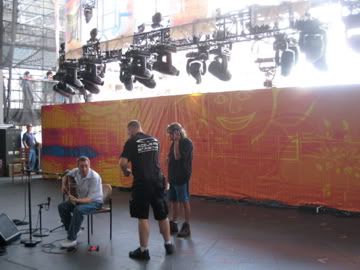 Bert Jansch getting set up before the rotating of the giant stage.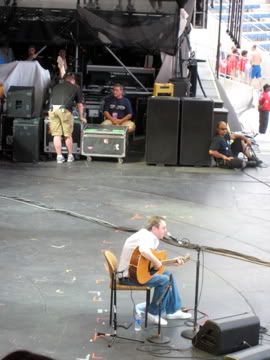 Playing to 40,000-ish ppl at Toyota Park (and killing it).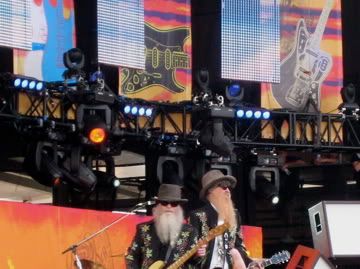 Dusty + Billy. They still got it!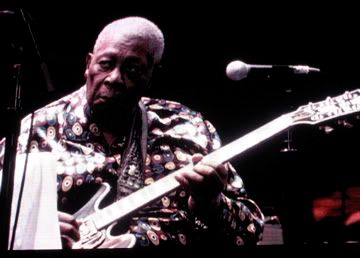 Jumbotron BB King.
--
In other news, I recently got a gig editing an online news publication called
Center Square Journal
, which covers Northcenter, Lincoln Square, and Ravenswood Manor. I've been doing some reporting outside of my usual arts and culture beat and reconnecting to my old North Side stomping grounds. The hyperlocal focus is a journalistic shift that's new and exciting—one that seems to offer a real and sustainable solution to the problem of newspapers' increasing obsolescence. And in our age of information overload, info. that remains timelessly important is what's happening on our own city blocks.