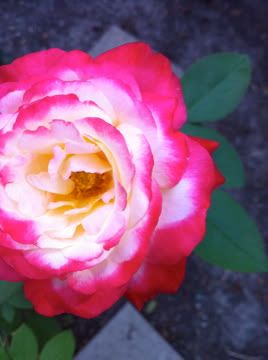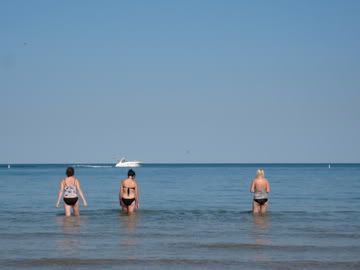 Hyde Park Beach with the ladies of summer.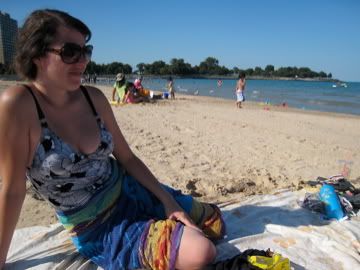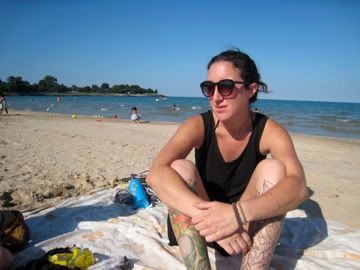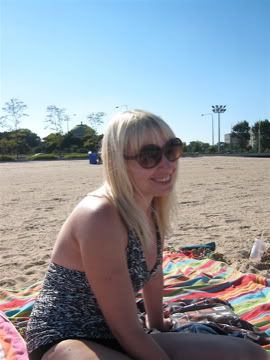 Jessica's last day of summer break before returning to educate the youth of America.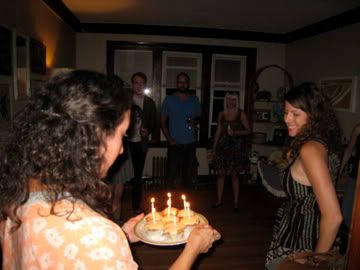 Amanda's 29th BD. Such a hottie...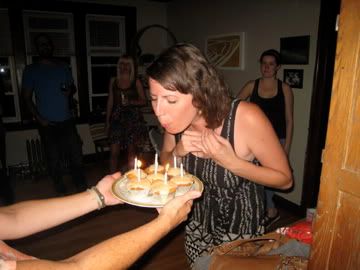 ...and w/ a heart of gold. 24k GOLD.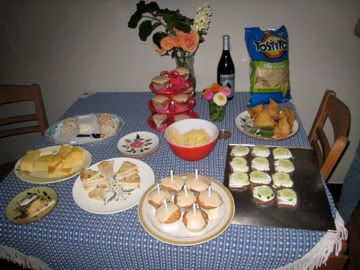 Spread.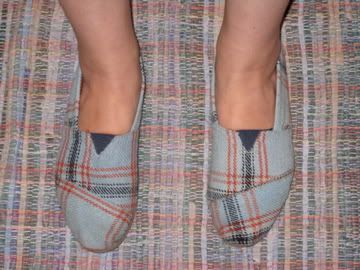 Matchy matchy shoes.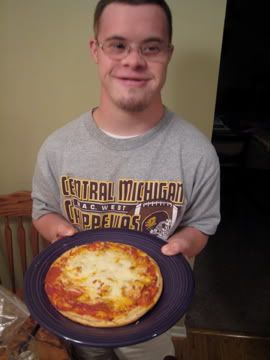 Back to Mich to hang with B. We had a pizza party and watched
Friday Night Lights
. I'd never seen this movie and found it kind of heartbreaking and very autumnal. I love movies that capture seasons to a T. I love autumn and all its accompanying feelings (even while I'm not quite ready for shorter days). I love B.