I think of Remedios Varo this time of year and her autumnal color palette.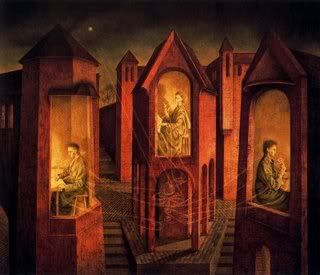 This one reminds me of how people move again indoors, living out more hrs of the day inside warmly lit rooms.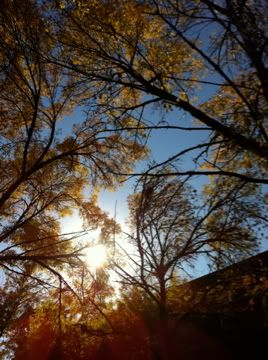 But it was actually 80° today, so retreating indoors is a bit premature.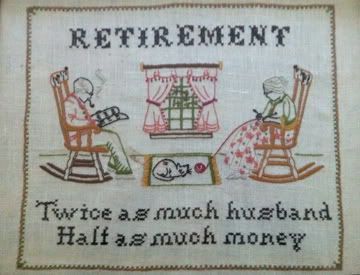 Went to MI again this past weekend to get some work done on my car and hang with Mom, post-surgery. In true Mom fashion she was already up and at 'em: taking walks, making soup, locker hooking a rug, etc. She's a trooper.
Went to a local farm for the annual harvest party for Brian's "Friendship" grp.
The B.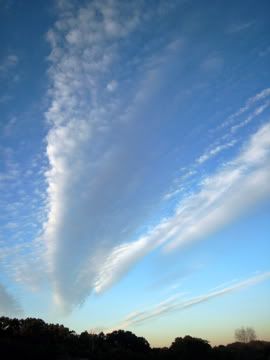 When the sky looks like a road.
Early party with my 10/10 bday buddy, Kale.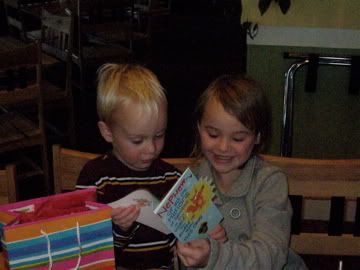 The minis are getting less mini every day.
Kale snapped this one. Not bad.
Dan took me to
Girl and the Goat
for an early bd dinner. I've been wanting go there for a while, and it was really great. The chickpea fritters—w/ fried whole chickpeas, heirloom tomatoes, and fresh mozzarella—were the best. Unfortunately was feeling a little under the weather. Hope to go back again someday soon, and next time I'll have dessert!