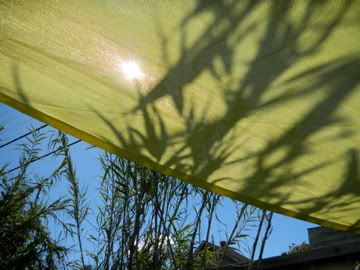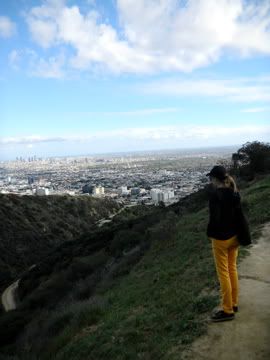 Runyon Canyon.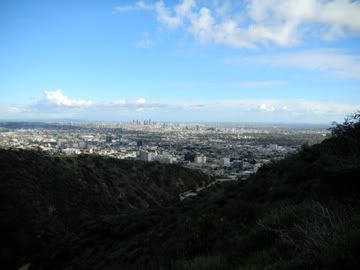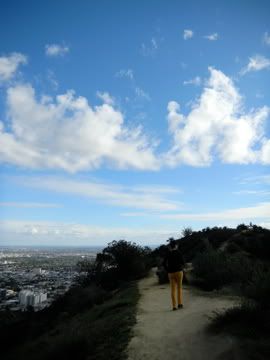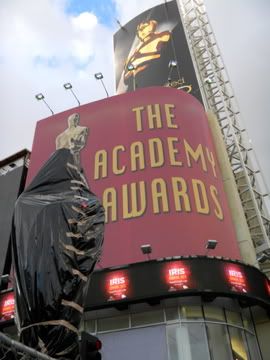 Oscar in body bag, pre-Academy Awards. Ominous!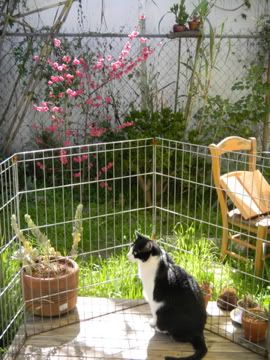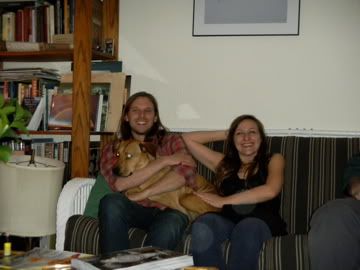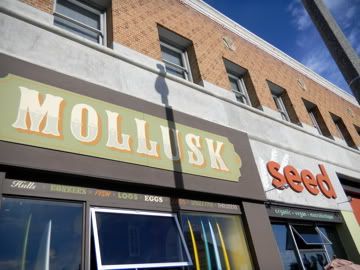 Venice.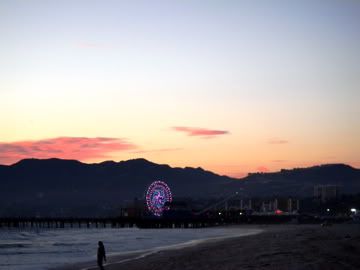 Santa Monica.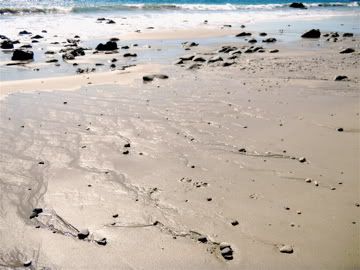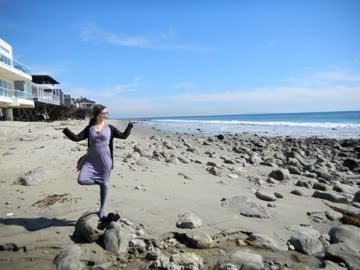 Malibu.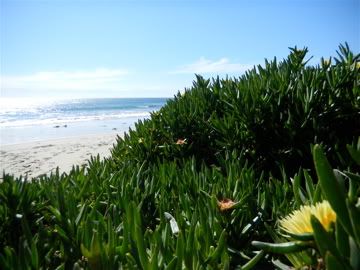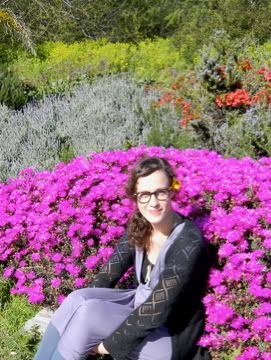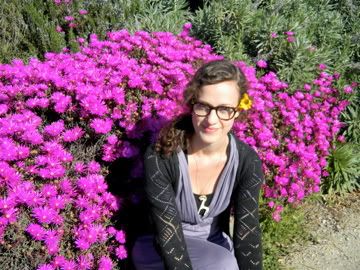 Senior pics.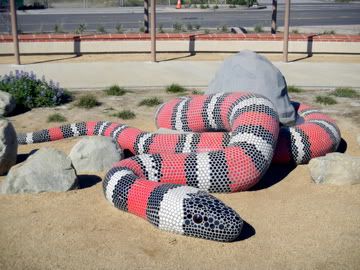 The new Malibu Legacy Park.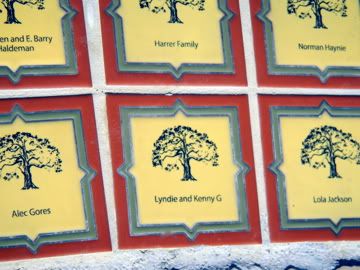 These mosaic animals were funded in part by adult contempo/smooth jazz.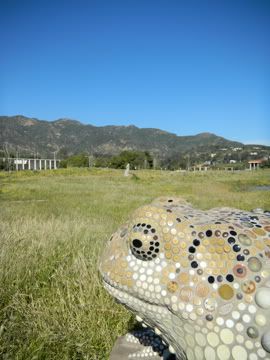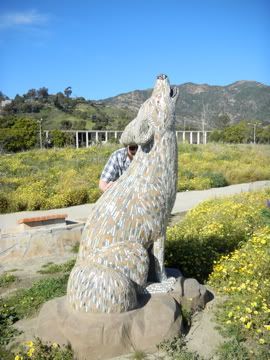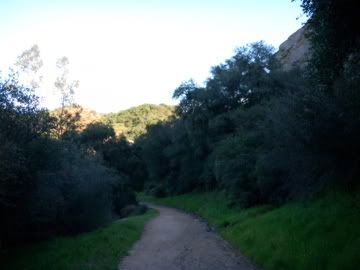 Red Rock hike in Topanga.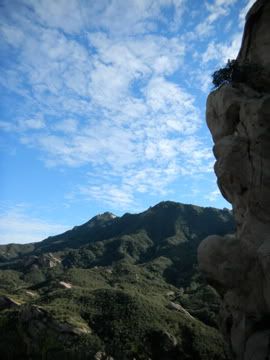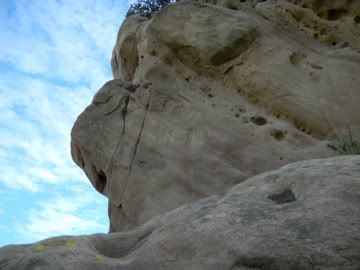 Was glad to discover that this rock wall still says "Dingus."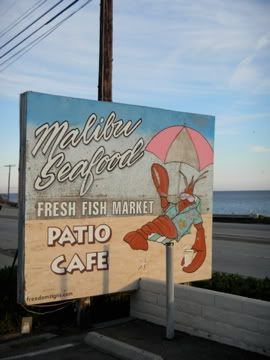 Innocuous-looking.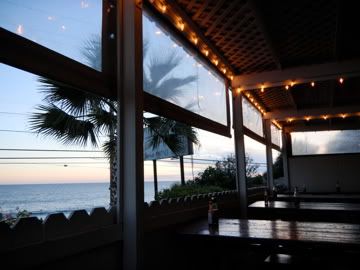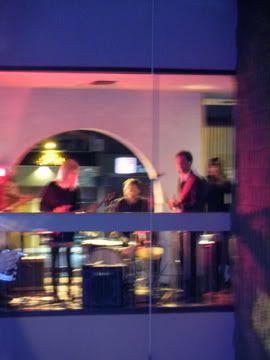 Blurry pic of Bleached playing outside Ooga Booga.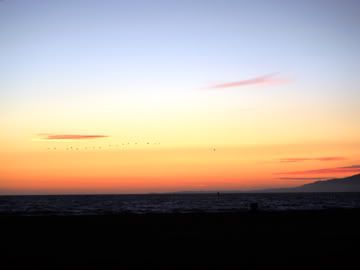 L.A. was super green in late Feb/early March and a welcome counterpoint to the late-winter litter-strewn sidewalks of Chicago: Flamin' Hot Cheetos bags, Taco Bell sauce packets, a crumpled letter from someone in prison... (A recent find.)
Vacay was strewn with hikes, friend hangs, sister hangs, John Krasinki sightings...all that is good & right. And some that is wrong, just for balance: Dan got food poisoning from a green juice and I got shellfish poisoning from some innocuous-looking fried scallops. Truly the worst I've ever felt in my life, and we had to extend our trip by a day so I could lay around a weird hotel in the San Fernando Valley and recoup—aka moan in pain, labor to get down even the tiniest sip o' Gatorade, and occasionally say feverish, dizzy stuff like "So if this is my time to go, send my love to everyone...!"
A few days after returning from L.A., Dan experienced a constant, shooting pain in his back—the worst he'd ever felt. "If it's my time..." he said, sitting in the ER, half-joking but also sorta not half-joking. (Ultimately, a kidney stone.)
So we lived, and the weird health issues of March seem to have passed—some more literally than others! In conclusion and with the utmost love for everyone, handle fried scallops and raw juice with caution, won'tcha? <3