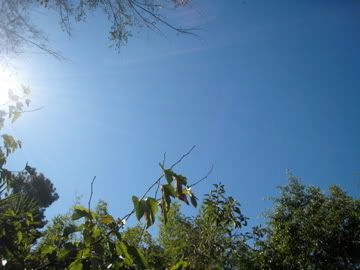 Mid-winter trip to L.A. = really mentally rehabilitative. Clear skies and hills rolling in all directions. Long and long overdue walk to the
Griffith Observatory
and back. R&R, perspective, and the sun-sponsored kind of light therapy. (The best kind.)
Spent a lot of time in M. & A.'s magical backyard.
Gardening like crazy...already-rooted plants and transplants and fruit trees, &c.
Neighbor dog, Toby.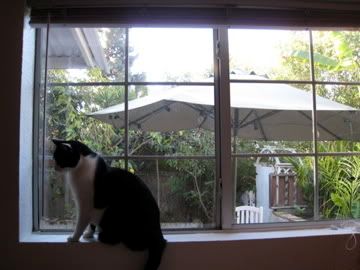 Granola.
Very L.A. laundry experience.
Nicely curved path from house to street.
Hello, Echo Park.
Hello, Chinatown.
Hello, Pure Luck.
The fascinating and strange
Museum of Jurassic Technology
: field recordings, faraway bells, dioramas, darkness, and microscopic collages made from the scales of butterfly wings. My friend Jon said it was a must-see...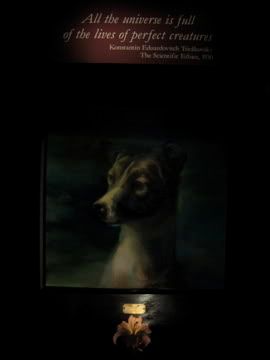 ...and he was right!
Rob looking at a microminiature Pope sculpture by Hagop Sandaldjian.
"An unexpected sneeze or misdirected breath could blow away a microminiature with hurricane force, while a casual movement could sabotage the work of months. Since even a pulse in his fingers could cause an accident, Sandaldjian ultimately learned to apply his decisive strokes only between heartbeats."
(The Eye of the Needle)
"...guided along as it were a chain of flowers into the mysteries of life."
Homeward.
Scenic rest stop in the high Rockies.
Legendary road dog and all-time trooper.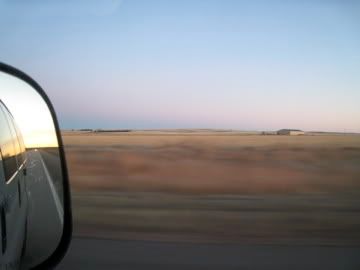 Plains of Nebraska.