Recently, while catching up with a childhood friend, I learned that her parents aren't referring to retirement as "retirement" but instead are embarking upon something they're calling "The Pursuit of Beauty."
What is it? I asked. Backing the RV out of the pole barn and heading off to various beautiful parts unknown? Scenic byways/stunning vistas? Cultural exploration? Golf? Or is the P.O.B. more like taking another, closer, less employed (but more intentional) look at the everyday? (These parents used to take regular RV trips to Florida but were also good at stuff like hosting spur-o-the-moment theme birthday parties: e.g., Clue birthday party and Lip Sync birthday party. Moreover, they kept the fridge stocked with cans of Diet Coke—yesssss—and were surprisingly chill when we played such games as Whoppers on the Stairs, in which we threw an entire carton of Whoppers down the brown carpeted stairs and tried to find them all.) In any case, I like this Pursuit. And suspect it's both.
Meanwhile in Chicago, other Ps.O.B. go on, despite erratic weather, quasi-employment, and other perceived threats.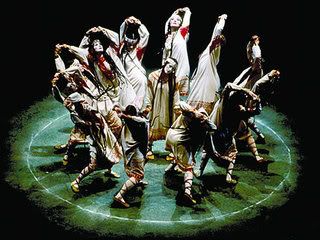 Le Sacre du Printemps.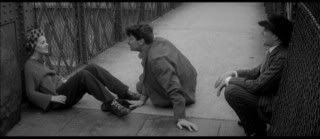 La Nouvelle Vague...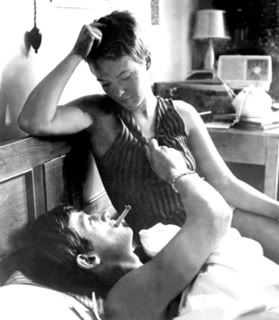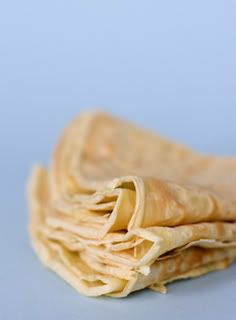 ...and other Fr. things.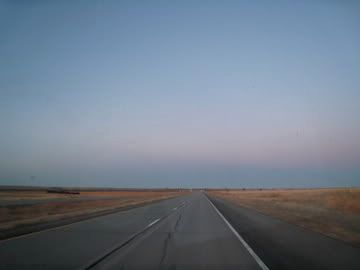 More Qs than As. (
"...and all the grasses of Iowa whistling one note
.")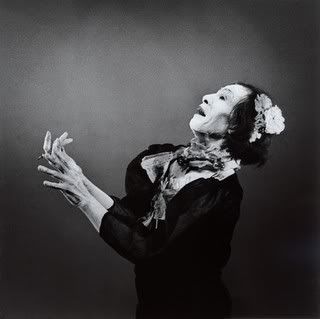 "Where it says maybe he will live forever, you should know that he did not."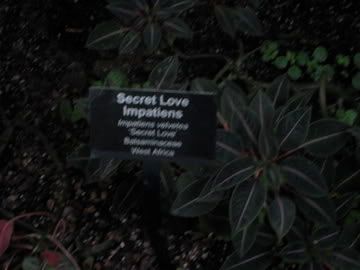 LPC!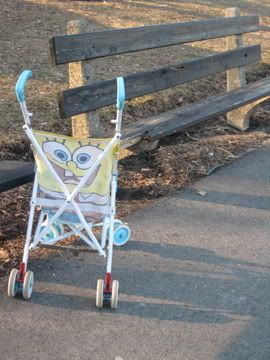 In
American Beauty 2
, the wind-blown bag is—of course—an abandoned SpongeBob stroller. With maybe a single Cheeto left on the seat?
---
Not pictured: Misericordia ladies; sunshine, & dreams of; Reid family staying in Michigan for now; postcard of a Kiwi bird; major scales, practicing of; making glitter wands at Josh's birthday party; virtual study hall; virtual book club; pulling oneself up by the bootstraps.
---
Woo.
Sunday!