Soon to be launched by some cool dudes...
Knee-Jerk
!
---
Wrote a couple things for this wk's
Time Out Chicago
:
The Modern Wing
&
Love and Obstacles
. (Speaking of
L&O
,
here
's an interesting little tour of places in the bk.)
---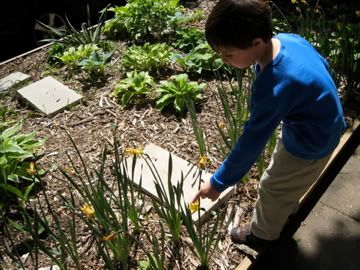 "Pretend these are flowers on the surface of a distant planet..." Li'l dude knows more about space than anyone I've met. An astonomical amt.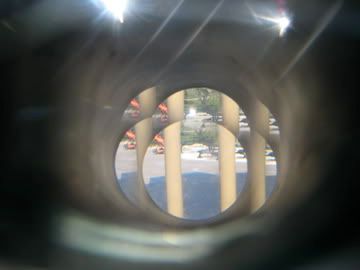 Kaleidoscopic telescope in Winnemac Park.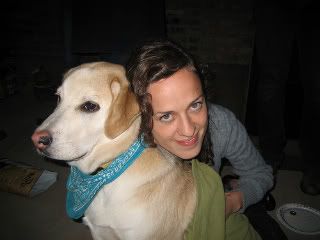 Shep looks so cute. I look kinda creepy. Regardless, I am a very proud auntie.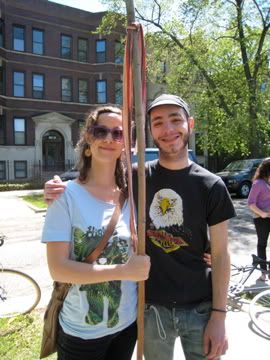 Chris is moving to Brooklyn. Waah.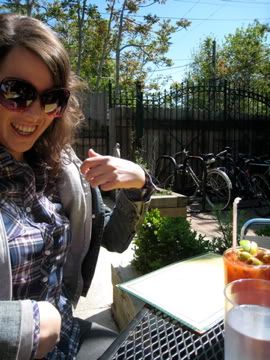 Handlebar with the ladies.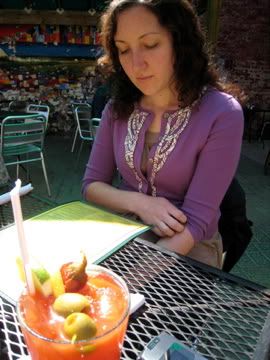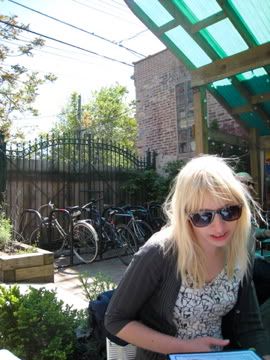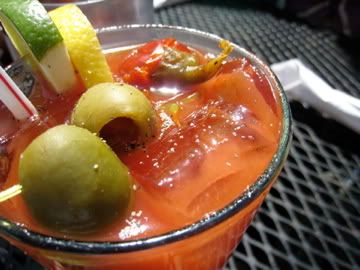 Bloodiest.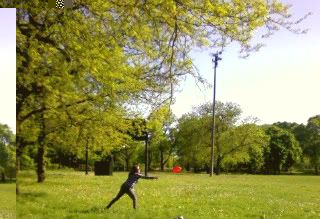 Then we went to Sports Authority to buy a new Frisbee to toss in Humboldt P. (Photo by J. Palu).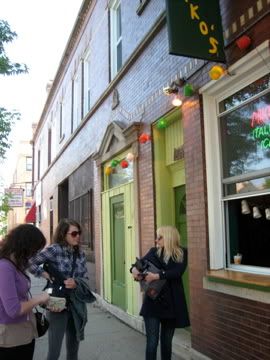 First Miko's o' the year.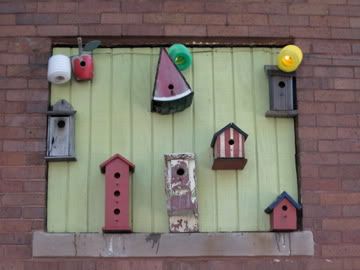 ---
In conclusion: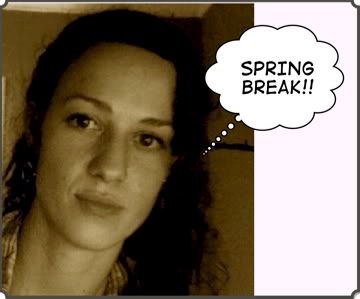 For life.